Kitchen Design Trends for 2020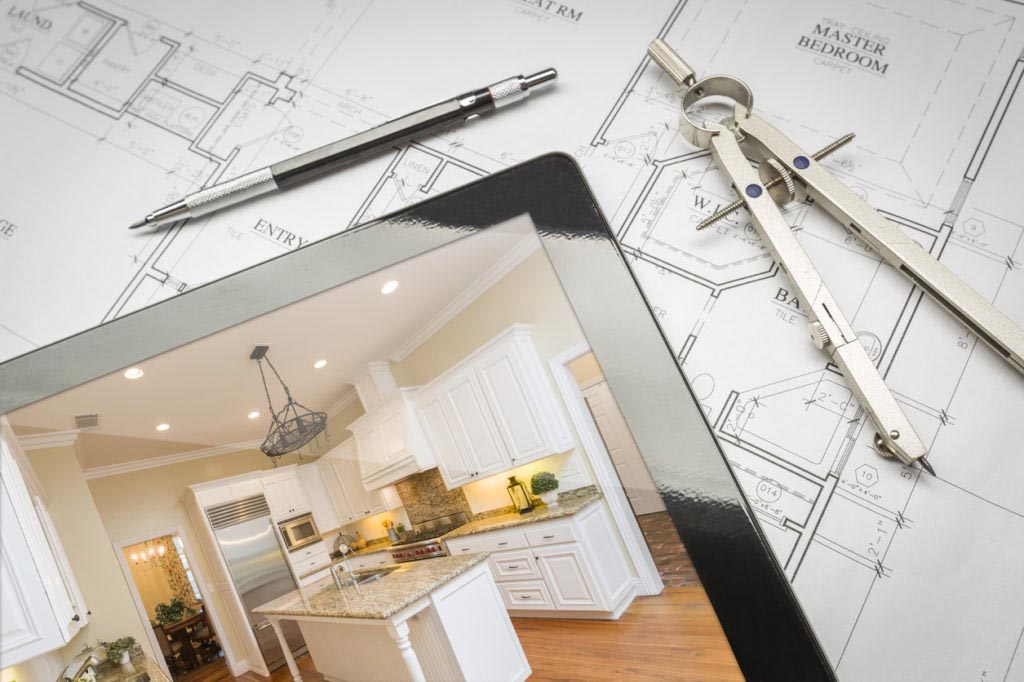 Thinking of a kitchen remodel this year?
Below are some of the top fashion magazines thoughts on kitchen design trends for 2020 might help you in your kitchen redesign:
Mix and Match Lighting
Beautiful Blues
Brass Accents
Colorful Ranges
Custom Storage Solutions
Updated Shaker Style
Integrated Appliances
Warm Wood Grains
Navy Millwork
Slab Backsplash
Colorful Kitchen Tile
Double Islands
Steel Hoods
Updated Classic Style
Unexpected Color Pops
Gravity Defying Islands
Warm Finishes
Open Shelving for Décor
Sleek Cabinetry
Dark Countertops
Matching Countertop and Blacksplash
Stone Age
Ash Back
Dark Drama
Color Pop
Double Islands
Handleless Desire
Larder Love
Walnut Wonder
Going for Gold
One of the things that makes being in tune with the latest home design trends difficult is the plethora of views out there that rarely diverge into a true consensus. With that in mind, those of us at Ferris Home Improvements will present you with a variety of expected trends for 2020 in Roofing, Kitchen and Baths.
Ferris Home Improvements January Blog Schedule:
Week 1: Trends in Interior Design for 2020
Week 2: Residential Roofing Trends for 2020
Week 3: Kitchen Design Trends for 2020
Week 4: Bathroom Design Trends for 2020
Want Some Inspiration? Stop Back Regularly Throughout the Month to Learn About Our Other Trends in Home Improvements for 2020.