Delivering Outstanding Quality Since 2004
Ferris Home Improvements is a trusted local contractor that's served home and business owners for over 20 years. We are a local, family-owned, and operated home improvement company offering a wide range of quality residential and commercial services. We complete hundreds of jobs and exceed clients' expectations throughout the year. We carefully hand-pick our team for every project, fulfilling them with highly skilled craftsmen whose primary goal is achieving excellence. Whether you need services for your roofing, windows, siding, decking, doors, baths, or kitchens, our team will provide you with an exceptional remodeling experience.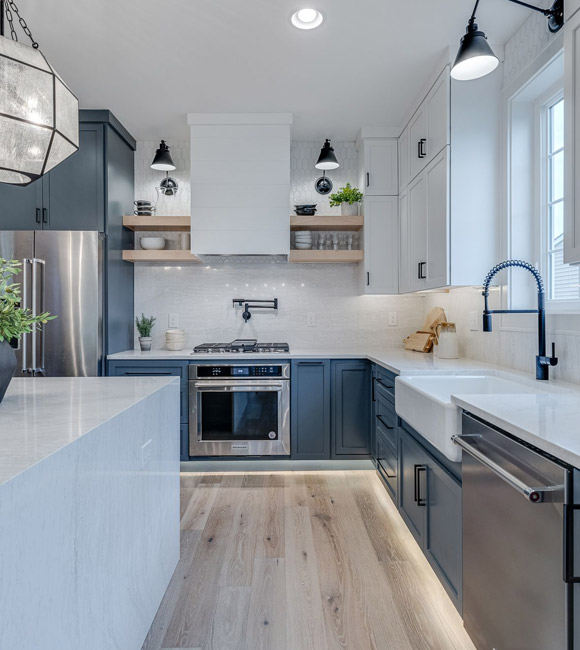 We perform services for and complete projects of every size, scope, and complexity. No job is too large or challenging for us to fulfill. One of our priorities is working directly with you throughout the design, construction, and installation process, doing what's required to turn your dream home into a reality. Our local construction professionals have a combined 40 years of experience in indoor and outdoor home improvement. They use their experience, skills, knowledge, and equipment to provide our clients with unmatched attention to detail and craft. You can rely on us to deliver 100% dedication, customer service, and quality to your project.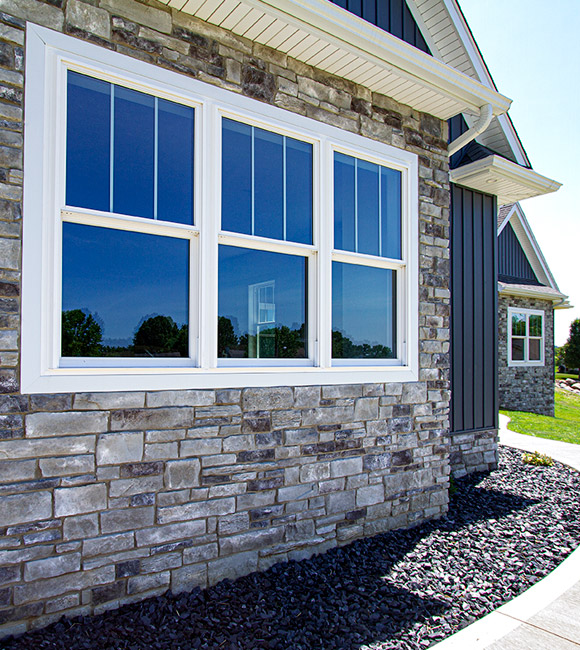 The Most Value for Your Budget
Ferris Home Improvements controls the entire process, from our initial meeting to the final inspection. As a one-stop shop and single point of contact, we work with you directly from beginning to end, and we never give your project to third parties. We can offer and deliver top-quality craftsmanship at fair prices. We've fostered and maintained strong relationships with local suppliers, making communication easier, improving quality control, and providing quicker project completion. If you value outstanding quality, we will provide it. We are devoted to your home and satisfaction.
"Reds and his crew have been doing work for our apartment complex for the last two years, and we couldn't be happier with their service."
Tim R., Newark, DE
★ ★ ★ ★ ★
"We just want to thank you and all of your crew for the awesome work you did on our roof. It looks beautiful. You got it done when you promised and beat that storm as well."
Chris & Cheri S. Wilmington, DE
★ ★ ★ ★ ★
"Professional service; quality work; good price! My wife and I are extremely pleased with the way the roofs worked out."
Steve D., New Castle, DE
★ ★ ★ ★ ★