Voted Delaware News Journal Readers Choice #1 Home Improvement Company 10 years in a row, we specialize in residential and commercial windows, replacement windows, sliding doors, entry doors, and all window and door replacement and installation services. We service residential and commercial customers throughout Delaware, plus parts of Maryland and Pennsylvania.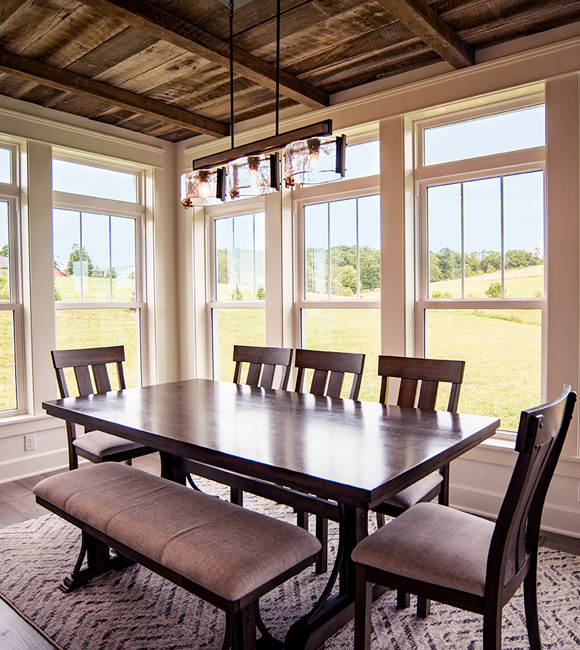 Count on it.
Craftsmanship
No matter the size and scope of the job you entrust to us, our main focus is to work with you and do whatever it takes to help make your vision for your home a reality. Our dedicated staff of skilled construction professionals that we hire locally, has over 40 years of experience, specializing in both commercial and residential indoor and outdoor improvements. Those years of experience ensures the highest quality craftsmanship and attention to detail and a promise that we deliver nothing less than our 100% dedication to the successful completion of your project.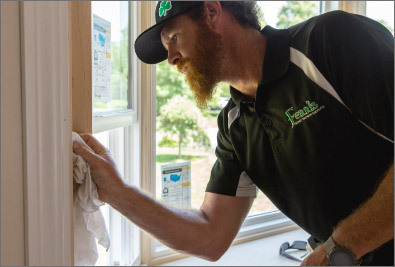 Our window installation team specializes in a wide variety of vinyl replacement windows, including double-hung, casement, and sliding styles. We are experts in energy-efficient windows. We are certified installers for the industry's best windows from ProVia. We offer honest, sound advice for your window installation and budget.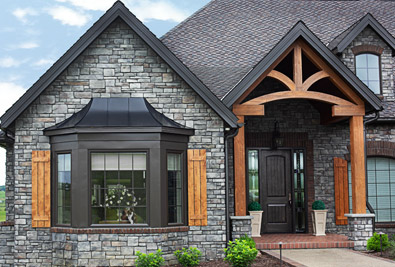 Ferris Home Improvements is a proud ProVia-certified bay and bow window installer, and we offer an elite warranty on its products. Our trusted installation practices and craftsmanship helps ProVia bay and bow windows perform their best.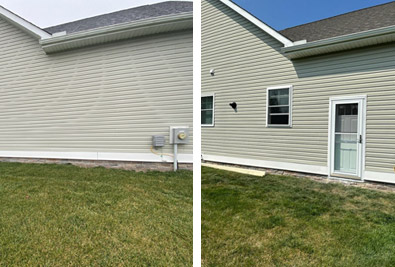 Custom Openings and Installations
Have you ever wanted to add more light in a particular room? Our craftsman can add windows or doors in location that they never were before.
At Ferris Home Improvements, we install products that help you maintain a safe, secure, and energy-efficient home. One product that we recommend frequently is upgrading your home's new windows with ENERGY STAR-approved products. Products that have earned the ENERGY STAR label help you save energy, and money, without sacrificing performance. An energy-efficient home helps ensure consistent temperatures between rooms, improved indoor air quality, and greater durability. Ask us about more information about ENERGY STAR products when you request an estimate.
Energy-efficient new windows and doors employ advanced technologies, such as protective coatings and improved frame assemblies, to help keep heat in during the winter and out during the summer which also saves you money and adds value to your home.