Ferris Home Improvements is a family-owned and operated contracting company providing the perfect doors for home and business owners. We perform door installations throughout Delaware, plus parts of Maryland and Pennsylvania, giving properties added protection. Our customized solutions include entryway and patio doors made with a wide range of quality materials. We plan, design, and install according to your home's layout, offering convenient entryways and exits for your home.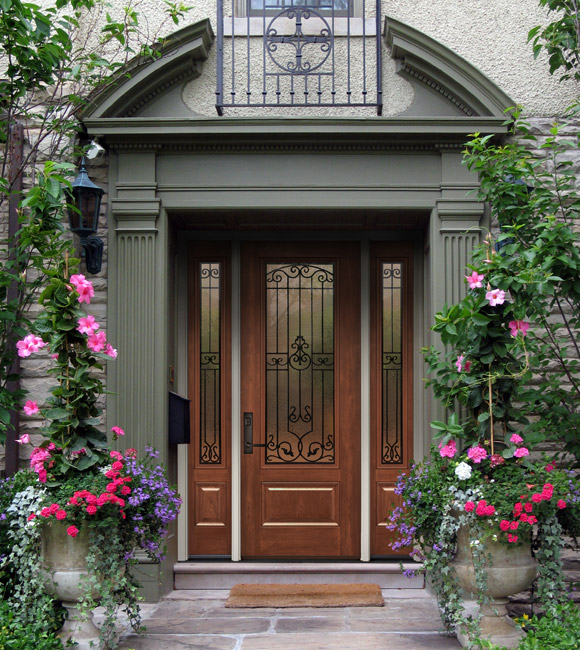 Welcome Home With A New Front Door
Your front door is one of the first things people notice about your home. Visualize your new entryway with a 3D rendering. We'll customize your front and interior doors with your desired materials. We specialize in installing many types, including solid wood, steel, and metal. They are installed according to our client's specifications and can be designed in any size and shape. We provide brand-new installations for home building projects and replace old, damaged, or outdated front doors with an energy-efficient and durable product.
Greet the Outdoors With A ProVia Patio Door
Our team is highly experienced and equipped to install entry doors, patio doors, and windows for commercial and residential properties. Our services include customizable products designed and implemented with our client's preferred slides. WWe are trained and certified in ProVia entry doors, patio doors and windows. ProVia is an ENERGY STAR®-certified manufacturer known for its unmatched performance and innovation. Our certification allows us to install ProVia doors with elite warranties. We use proven installation practices and techniques, enabling homeowners to come and go from their outdoor space with ease.
Custom, Energy-Efficient Doorways
Whether you want to get to and from your driveway or patio, the team at Ferris Home Improvements will provide you with a door perfect for your home and needs. Going green and energy efficiency are among our top priorities. Our product lines reduce usage by keeping more hot or cold air in your home. You'll never have to worry about overworking your A/C and heating or spending more on your monthly bill. We'll install door systems that boost your family's comfort.