At Ferris, we are experts in custom and energy-efficient exterior doors. Front Doors – Entry Doors – Sliding Glass Doors – Patio Doors – French Doors! Perfectly design your custom entry door and coordinate it with your home. Your home improvements are a big investment, and we want you to feel confident in your selections! Call us today and see what your new front door will look like on your home with a digital rendering.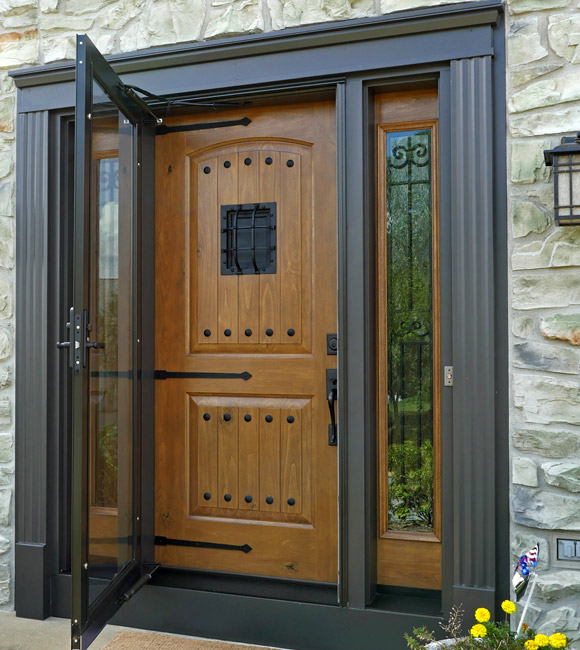 Count on it.
Craftsmanship
No matter the size and scope of the job you entrust to us, our main focus is to work with you and do whatever it takes to help make your vision for your home a reality. Our dedicated staff of skilled construction professionals that we hire locally, has over 40 years of experience, specializing in both commercial and residential indoor and outdoor improvements. Those years of experience ensures the highest quality craftsmanship and attention to detail and a promise that we deliver nothing less than our 100% dedication to the successful completion of your project.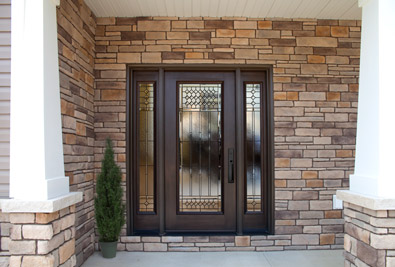 Custom Doors & Storm Doors
Ferris Home Improvements specializes in a wide variety of door services, and are experts in custom and energy-efficient doors. Trustworthy customer service makes us one of the top-referred door companies in the region.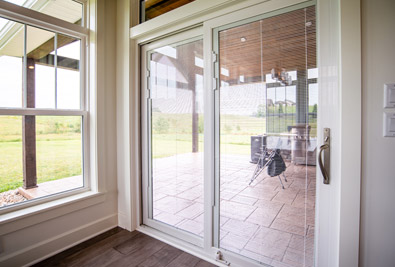 Patio Doors & French Doors
We specialize in residential and commercial patio and French doors and offer a wide variety of door services. We are experts in custom patio and French door products and are certified to install the industry's best patio doors from ProVia.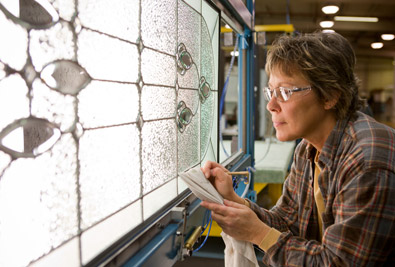 We carefully install beautiful ProVia decorative glass doors. ProVia's glass door products come in with many waves, bubbles, and natural effects. They are artfully designed and crafted and look outstanding in any entryway.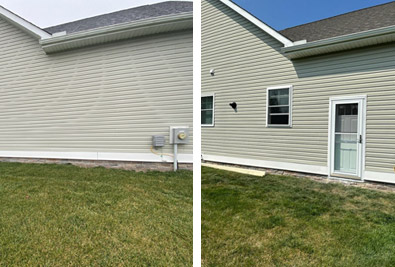 Custom Openings and Installation
Have you ever wanted to add more light in a particular room? Our craftsman can add windows or doors in location that they never were before.
At Ferris, we install products that help you maintain a safe, secure, and energy-efficient home. One product that we recommend frequently is upgrading your home's new windows and doors with ENERGY STAR-approved products. Products that have earned the ENERGY STAR label help you save energy, and money, without sacrificing performance. An energy-efficient home helps ensure consistent temperatures between rooms, improved indoor air quality, and greater durability. Ask us about more information about ENERGY STAR products when you request an estimate.
Energy-efficient new doors and windows employ advanced technologies, such as protective coatings and improved frame assemblies, to help keep heat in during the winter and out during the summer. These doors and their assorted glass packages also block damaging ultraviolet sunlight that can discolor carpets and furnishings. New, high-performance green windows and doors are a standard for home investments that help owners both save money now on monthly energy bills and add market value to their property.