4 Easy Ways to Be a More Energy-Efficient Homeowner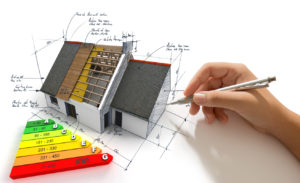 Did you know that when your heater is kicking in every few minutes or so, it's usually a clear indication you should work on your home's insulation? Repairing all the faulty windows and doors before the colder weather arrives for good is a great way of saving money on energy bills in the long run!
At Ferris Home Improvements, we have experts with extensive knowledge at installing energy-sufficient products that will keep your home safe and cozy for years to come!
For those of you who want to save some money and learn how to be a more Energy-Efficient Homeowner this year, this post has all the answers!
4 Easy Ways to Be a More Energy-Efficient Homeowner
1. Install New Windows. Energy-efficient windows employ advanced technologies, such as protective coatings and improved frame assemblies, to help keep heat in during the winter and out during the summer.
2. Replace Those Drafty Doors! The integrity of a newly-installed door will have much more strength and stability than a door that has been taking wear-and-tear for decades.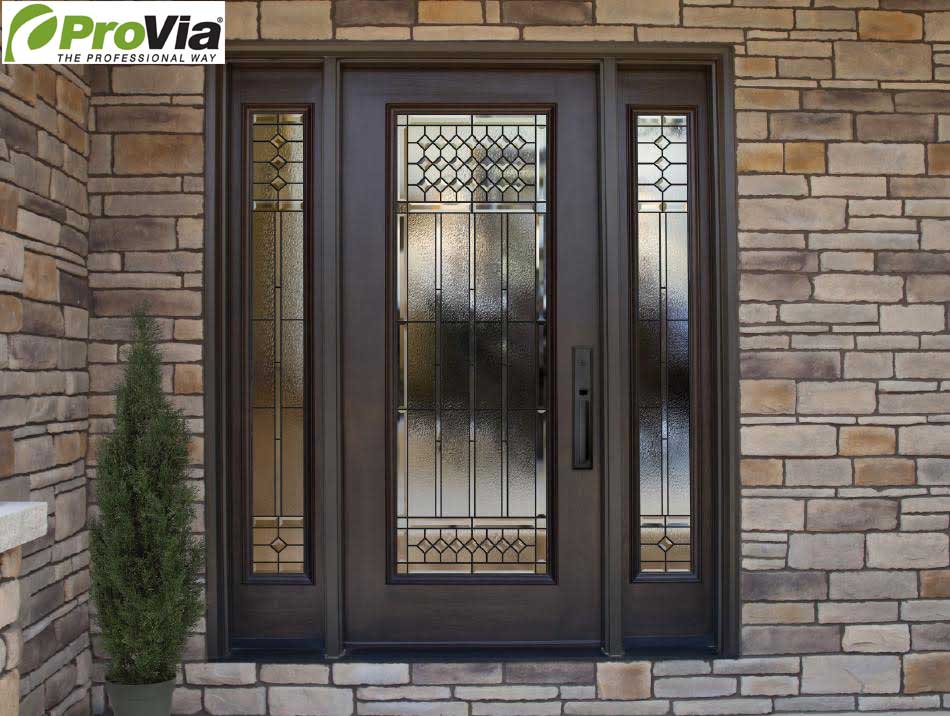 3. Choose Insulated Siding Only! We are experts in energy efficient siding and our Wilmington, Delaware home improvement team specializes in a wide variety of vinyl and cement board siding.
4. Make Sure Windows & Doors Are Locked While Not In Use!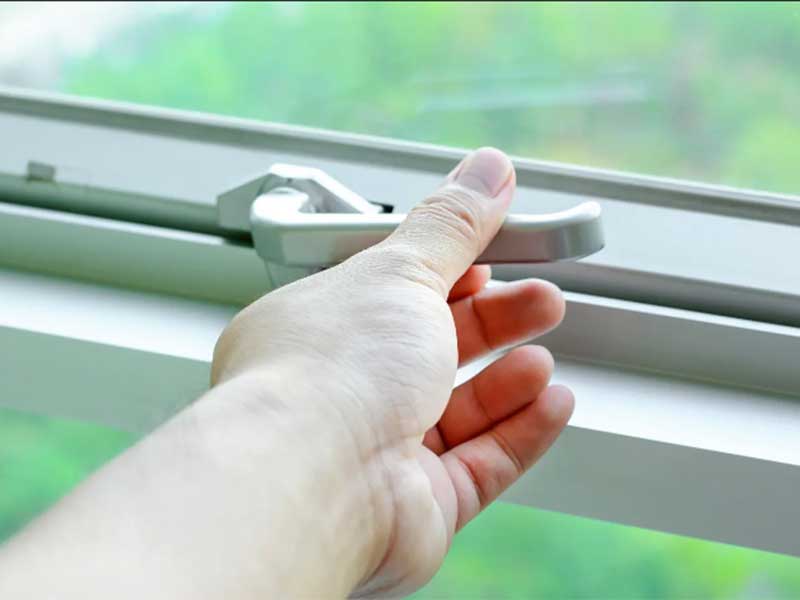 New, high-performance windows and doors are a standard for high home return on investment. They also help owners save money on monthly energy bills for years to come! Now that's a win win!
Ferris Home Improvements has always been committed to deliver the best windows, doors, insulation and siding products to our customers considering their needs and budget. Our expert installation contractors will have your home ready for the coldest months at a reasonable price! Contact us today!