5 Reasons to Invest in New Roofing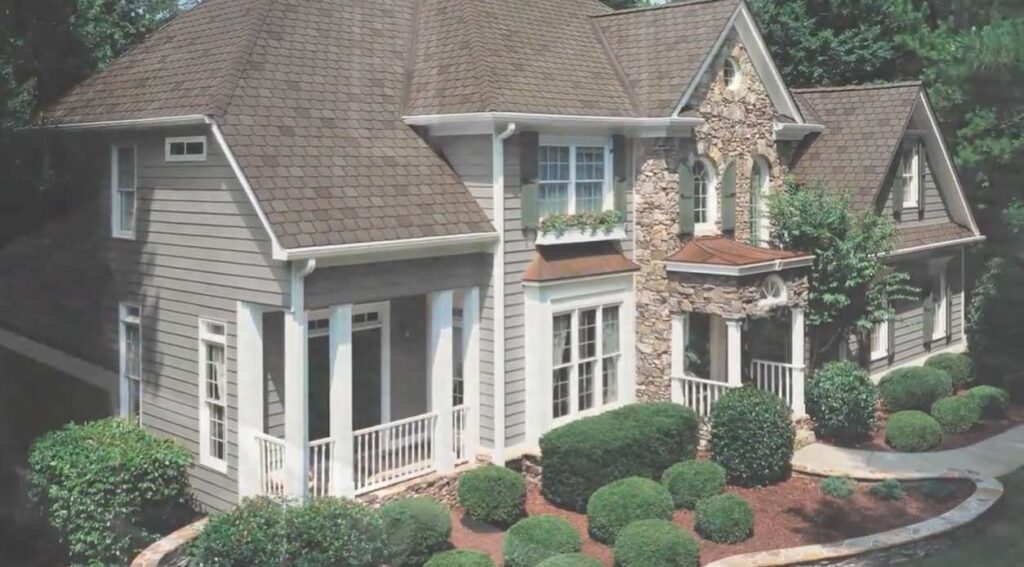 It's a well-known fact – new roofing does a much better job of keeping out the elements and protecting your home. Yet, you're still hesitating to pull the trigger on that major home improvement upgrade?
We get it – a new roof is a big investment. But what if we told you it's an investment that keeps giving back?& In today's post, we'd like to direct you to on of our videos where we give you 5 more reasons why it's worth it to invest in a new roof.
5 Reasons to Invest in New Roofing (VIDEO)
With over 40 years of combined experience in the roofing industry, it's safe to say our Ferris Home Improvements crew knows roofs (especially shingle roofing) in Wilmington, Delaware area. Our comprehensive roof services offer customers& the highest quality workmanship, and our installations are guaranteed to withstand decades of exposure to the sun and elements.
Ready to invest in a new roof? Give us a call now for more questions or to schedule a free estimate!