Home Improvement Contractor Warranty 101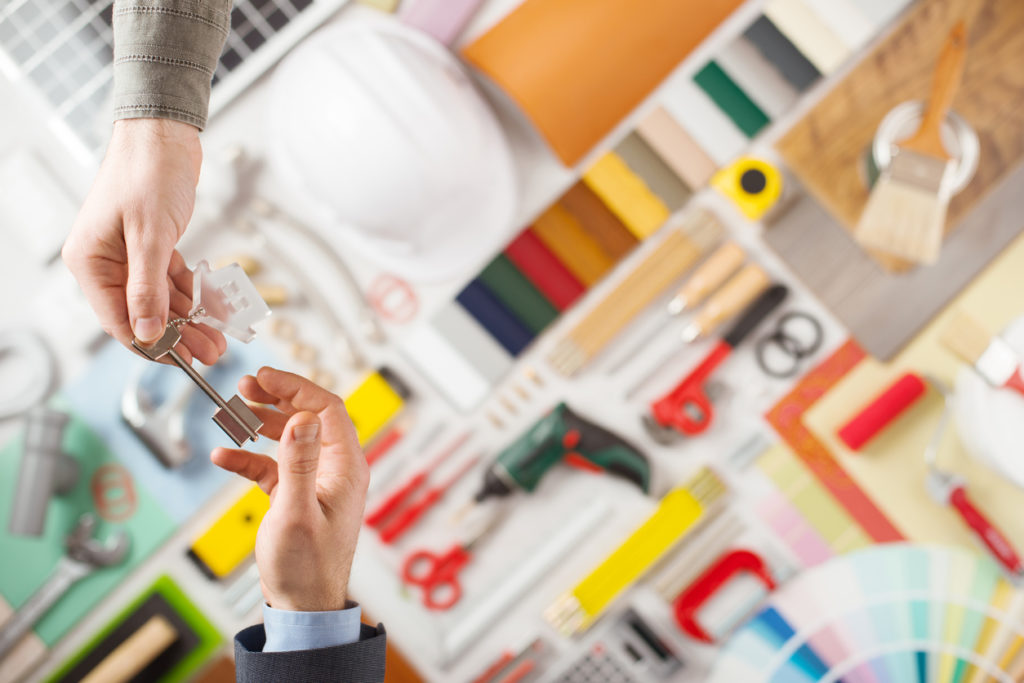 How Much Do You Know About the Home Improvement Contractor Warranty?
Did you know that most states in America require every home improvement business to carry a limited contractor warranty? If a home remodeling company offers a warranty longer than the state requires, that means the contractors will back up their work.
Ideally, you want to find a home improvement company with a good contractor warranty. It's the best way to tell whether they are trustworthy or not. For example, if the home improvement contractor offers a warranty that goes beyond the one required by law, that's a good sign. An extended warranty always shows the contractor is not only competitive, but also that we can hold the installer accountable for his work.
What You Need to Know About Home Improvement Contractor Warranty
The Product Warranty. It guarantees the product will not fail, because it was installed right and is used normal circumstances. For example, standard dimensional roofing shingles now have a lifetime product warranty, many with a one-time transfer to another owner. If your contractor offers a 30-year dimensional shingle product warranty, that's a red flag!
The Craftsmanship or Labor Warranty. Maybe your installed roof shingles were not the right ones or your flat roof is not doing its job draining properly? The manufacturers will be looking for reasons to blame the installer instead of the product's performance. That way they avoid being liable for the damage or replacement. ALWAYS use a certified roofing contractor to install your product. Also, check the length of the craftsmanship or labor warranty as it says a lot about the company's credibility. If they only offer a 1 year labor warranty on a lifetime roof product, that is a red flag! The industry standard is usually a 10-year minimum on a shingle roof.
Manufacturer-recommended, certified installer. For example, we are a Platinum Preferred Owens Corning Roofing Contractor, an honor bestowed upon only the top 3% of roofers in North America!
The fine print. Make sure they outline all of the products you want in the contract! And say no to verbal agreements!!! Always have everything in writing.
In conclusion, Ferris Home Improvements is your friendly local home improvement roofing contractors in Delaware. We back up our work with a contractor warranty you can trust. Please call us to find out more.