3 Repairs to Do Before You List Your House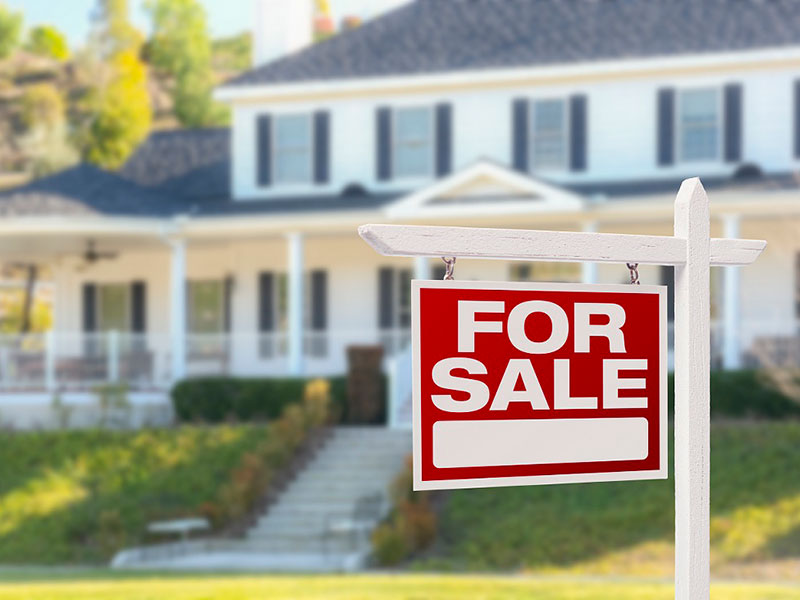 When you're putting your house on the market, you should make sure it looks its best. Any repairs or upgrades you've done to the place over the years will greatly increase a value of your home and get you more potential buyers. After all, most buyers, families especially, want to get a house that is "turn key" ready. Buying a house is a major investment itself, no need to add more expenses for maintenance and improvements when you all want is to move in to your new house.
That being said, before you put your home on the market, take into consideration whether your house needs more upgrades. To help you with deciding on what to do first, here's our list of home improvement suggestions.
3 Repairs to Do Before You List:
Install NEW SIDING & WINDOWS! What do potential buyers first notice when they look at houses? The exterior! Installing a new siding will instantly make your house stand out. Also, when you install new windows, they're going to both look good and do good! Because who doesn't want to save money on energy bills whenever there's a chance to?!
Install A NEW FRONT DOOR! Continuing with the curb appeal benefits… An entrance into the house can either break or make the sale. We all know how much the first impressions count!
Install A New Roof. Buyers love energy-efficient solutions, and that's exactly what a new roof with Blown-In Insulation offers.
At Ferris Home Improvements of Delaware, we make sure your house is in a top notch shape and ready to be put on market. A quality workmanship and a reasonable price are just a few of our offerings! We are one of Delaware's top home improvement contractors providing expert roof replacement, siding and window installation services. Give us a call today!