3 Reasons to Remodel Your Home in August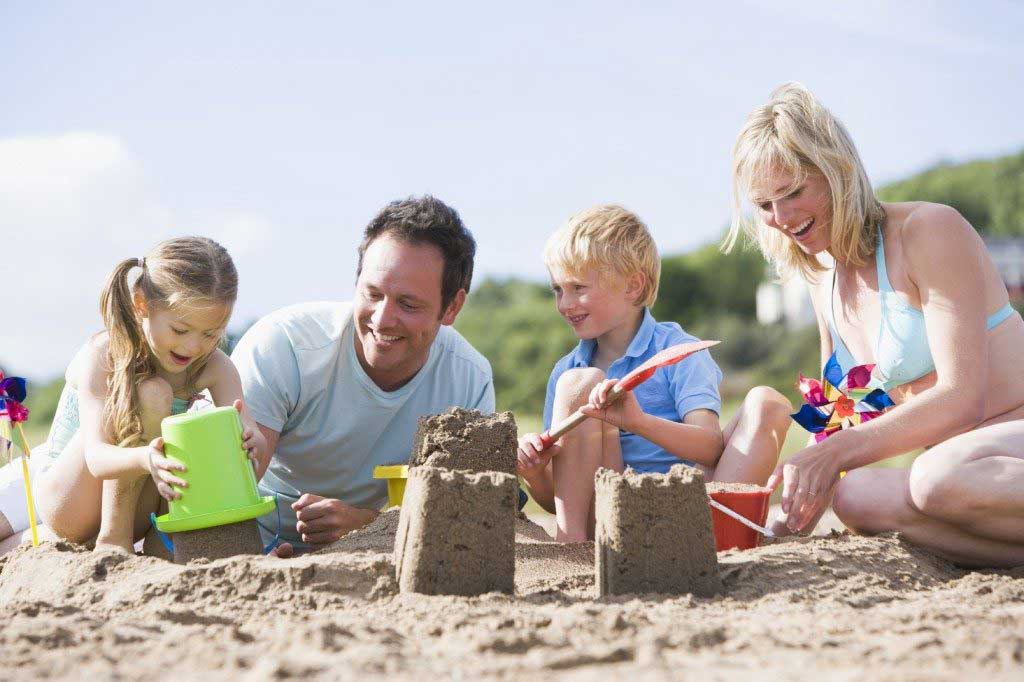 Heat and humidity knows no mercy in August, so families in Delaware often head down to the shore in search of an instant relief. While you're vacationing and relaxing at the beach for a week or so, why not letting contractors remodel your home?! If you've been putting off a window installation, siding or roof replacement, now is the perfect time to get it done! Avoid the noise and the mess and come back to the home of your dreams! What more could you ask for?! We promise, you won't even be sad to return from your vacation!
3 Reasons to Remodel Your Home in August
Have the work done while you're away. If you find a contractor you can trust, you can avoid all the mess, noise, and keep your kids safe from hazards,, all while enjoying your time with the family!
Save the energy during summer's peak. Don't live in the house that's too hot or too cold! Do something about it. Sometimes all it takes to save you some money is refreshing your insulation while getting a new roof. Also, installing energy-efficient windows and doors can be very beneficial for your home's energy consumption and comfort level. Or better yet, install insulated siding to beat the heat outside your home.
Get it done BEFORE everybody else does! Fall is one of the busiest times for remodeling projects. Why? Because once home owners come back from their summer vacations, they want to make sure all of the work is done by the holiday season.
ALWAYS remember to get a home improvement contractor that is trustworthy. Ask your friends and neighbors on top of doing an online research at sites such as Angie's list, Google+, Facebook or Yelp.
Ferris Home Improvements of Delaware has an excellent reputation for doing quality home repairs and installations. Don't just take our word for it, check out ALL these positive reviews from our happy customers. We are home improvement contractors you can trust to do the job right!