5 Reasons to Visit Ferris Home Improvements Showroom in Delaware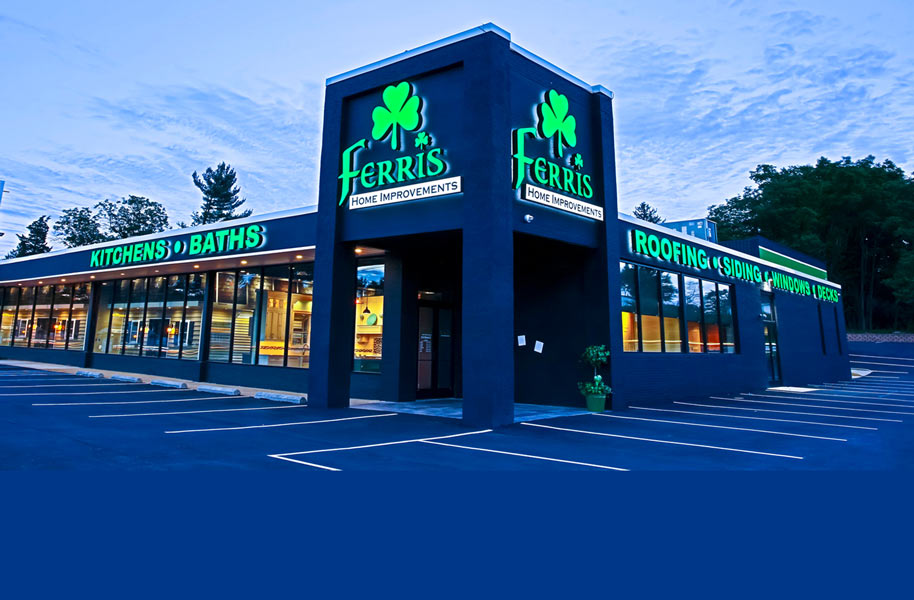 Are you currently not happy with your home ? Do you think it needs some serious upgrades? We're here for you! Remodel your home with the experts voted Delaware's #1 Home Improvement company. At Ferris Home Improvements showroom, we have something for every homeowner.
Need more reasons to visit our home improvement showroom? Keep reading!
5 Reasons to Visit Ferris Home Improvements Showroom in Delaware
Explore products and layouts with the area's top designers.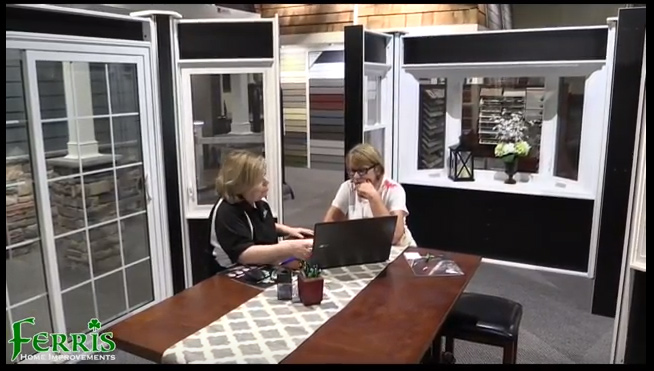 2. Touch and feel products that inspire your dream space.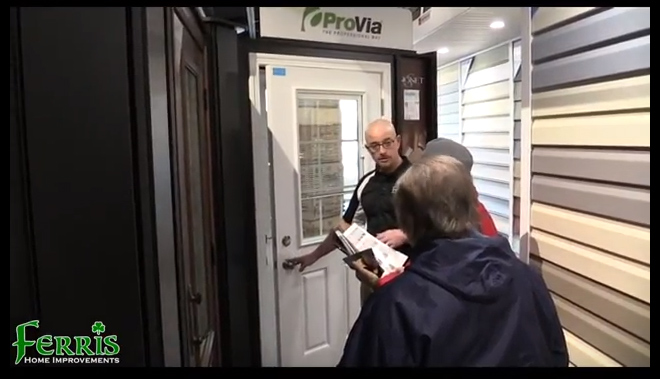 3. Talk to the experts who know all the details about the top roofing, siding, windows and doors, decks, kitchen and bathroom products in the area.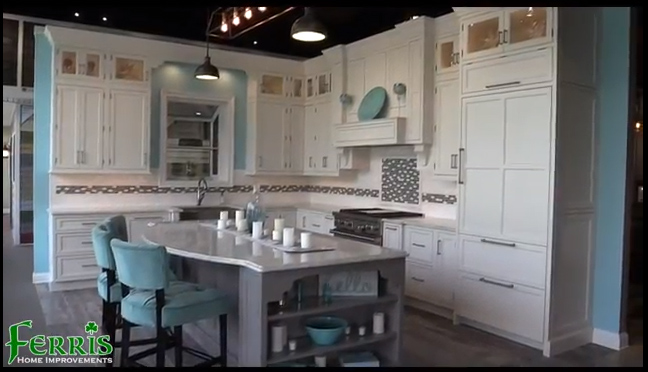 4. Get a professional NO PRESSURE remodel.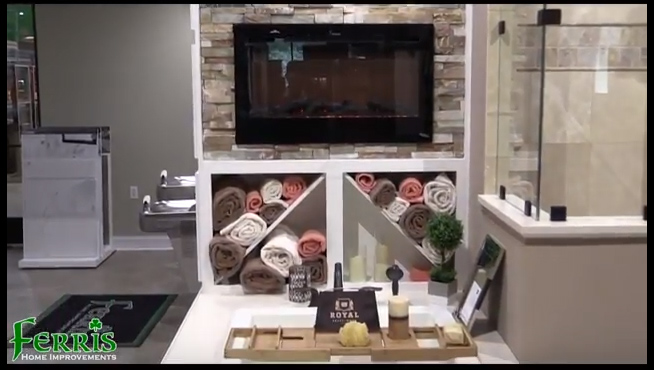 5. Get a quality workmanship from a neighbor you can trust!
Ferris Home Improvements has been certified for the installation of a variety of products by the actual manufacturers themselves because we do exceptional work. With over 40 years of combined construction experience, our crew completes all jobs correctly THE FIRST TIME.
In addition, not only can you count on your products being installed to perform according to the manufacturer's warranty, but you can also count on a clean and professional crew throughout your job.
Ready to talk to our experts? We are conveniently located at 1908 Kirkwood Highway in Newark, Delaware. Hope to see you there!