Top 5 Most Overlooked & Costly Roof Repairs
When was the last time you checked on your roof? Or experienced any problems with your current roofing situation? If so, it's time to give this important feature of your house a little love. Homeowners often overlook simple repairs, which end up being rather costly roof repairs. Should they addressed the issue right away.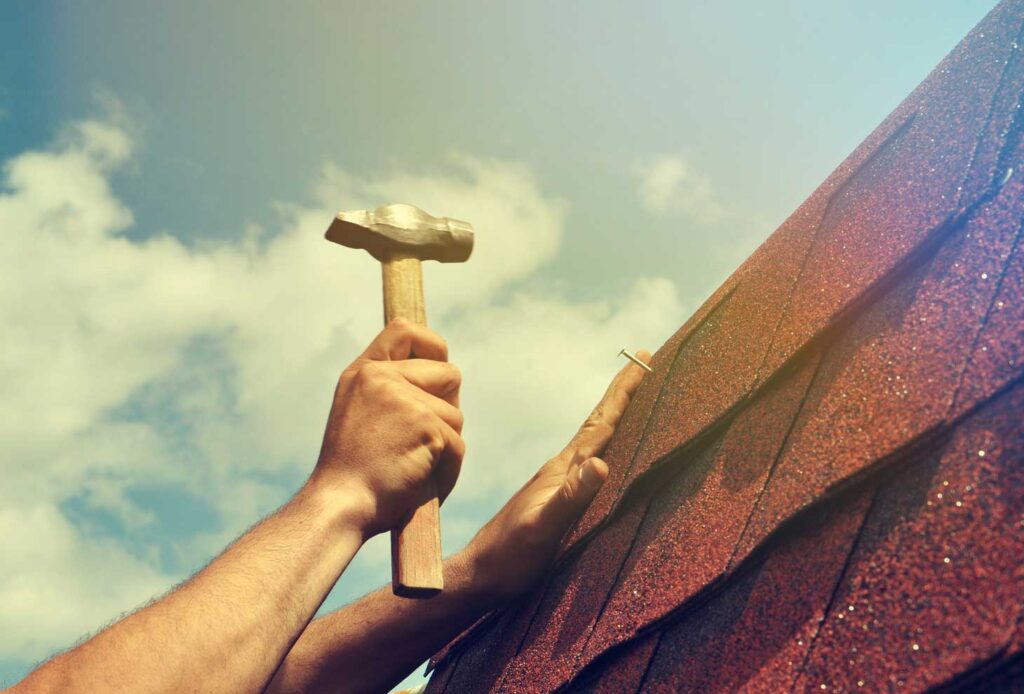 Missing shingles, poorly hung gutters or standing water on a flat roof are all what seems to be a small repair. In reality, they can wreak havoc on your roof before you even notice. Don't let the integrity of your roof be compromised, better act fast. Contact our professional roofing contractors and let them inspect your roof to make sure your house is not experiencing any of the following issues. Winter will be here before you know it, so get your repairs done now before the colder months roll in.
Top 5 Most Overlooked & Costly Roof Repairs
Ferris Home Improvement has been voted Delaware's #1 Home Improvement Company four years in a row! We guarantee a quality job done and customers' satisfaction! Call us today to learn more about what we can do for you and your family!

We strive to be your #1 2016 Home Improvement Company in Delaware! Please take 2 minutes for 2 votes today to vote for our family business, our proud employees that bleed green, and the families back home that support them!
Here's the link to vote:
Thank you!