By now, you probably have a good idea of how your new roof is supposed to look like in relation to matching the rest of the house. That's a good start. However, there's many more things to consider when buying a new roof.
If you're still looking for the right roofing contractor, we recommend getting as many estimates in your area as possible. It also doesn't hurt to check out consumer reviews and the reputation of the roofing contractors you are considering online.
Here in Delaware, Ferris Home Improvements has been voted the #1 Home Improvement and Roofing contractor 3 years in a row. That's why we feel confident in sharing with you the best tips and advice when it comes to home improvement. In today's post, we will discuss 4 Must Haves When Buying a New Roof. Keep on reading!
4 Must Haves When Buying a New Roof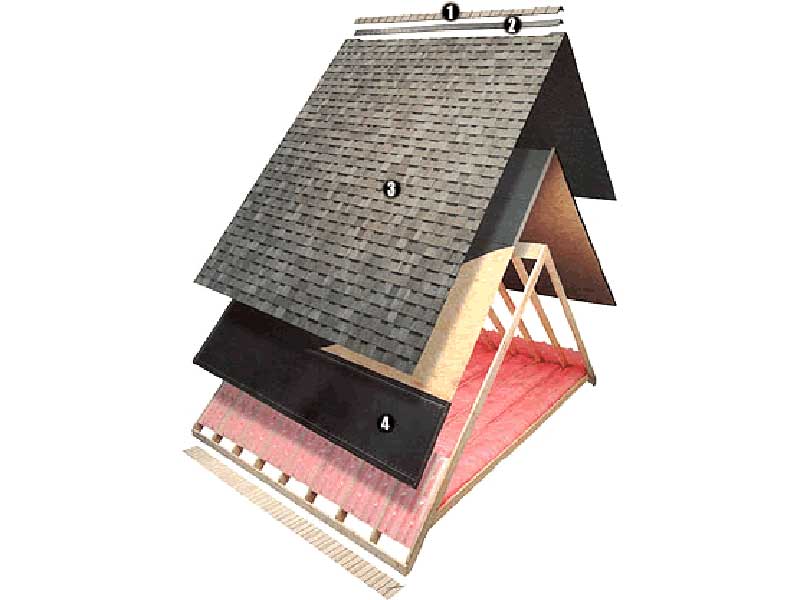 A Craftsmanship Warranty. Don't ever invest in a new roof without a guarantee that it will last you for years to come! If your roofing contractor doesn't offer this warranty, then his work can't be trustworthy. That's the first RED FLAG you should take into consideration.
A Roof Ventilation.Whether it's an attic fan or a green roof vent, you need to make sure to keep hot air moving out of your attic. Otherwise, hot air paired with cold A/C air in your house will produce moisture. Mold and weakened wood in your roof's structure will be sure to follow.
Contrast & Curb Appeal. You should never underestimate the power of multi-colored shingles. They will add that much needed depth into your home's color scheme. If you match majority of the materials too closely, you will end up with a plain house with unnoticeable features.
Attic Insulation or Storage. Take advantage of the open roof! Bundling services like insulation and plywood flooring will be much more cost-efficient and stress-free in a long run.
Ferris Home Improvements of Delaware is a well respected company, which offers the Delaware community quality roof replacements and much more. If your home needs a new roof or an extensive repair, call us. Our professional roofing installation contractors are ready to get your home the protection it needs. AND we offer many ways to save you money, too!
Call for a free estimate and to find out about our special discounts.
We Look Forward to Helping You With All Your Roof Replacement Needs in 2017!