Prepare Your Roof for Summer With These 4 Tips
We all know Delaware's summers are usually hot and humid, not to mention all the violent thunder and hail storms that usually strike a lot during this season. Every summer many of the homes around Wilmington area take a real beating and need extensive roof repairs or replacement.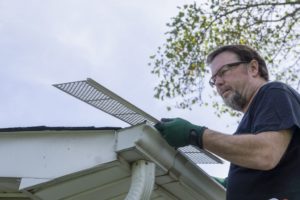 Your roof is your home's armor against the natural elements, and that is why keeping in in prime shape by having it regularly inspected and in good repair is worth the investment.
Ferris Home Improvement is your trusted Commercial Roofing/ Storm Damage Contractor and while Mother Nature is out of our control, there are certain steps you can take to ensure your roof is ready for the summer season ahead.
Follow a regular inspection and Prepare Your Roof For Summer With These 4 Tips, so your family and most prized possessions are safe from natural elements. Moreover, you will prolong the lifespan of your roof.
Here Are 4 Tips to Prepare Your Roof for Summer:
1: Stop all drains and gutters from overflowing with debris by cleaning them up.
2. Complete roof repairs, replace shingles, and/or seal your flat roof.
3. Ensure your attic has appropriate ventilation, so it doesn't keep hot air in; stagnant air can cause damage when moisture gets to your roof's wood decking and rafters.
4. Check if your attic has adequate insulation that is not outdated.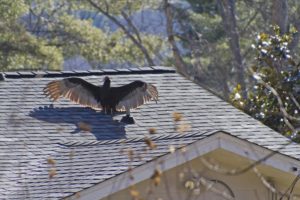 Ferris Home Improvements, a residential roofing company in Delaware, has been helping homeowners all around our community maintain a healthy roof. If you need help with roof repairs, shingle repair or roof replacement, give our residential roofing contractors in Delaware a call today! It is wise to have your roof inspected after any extreme weather event, such as hail, tornado, hurricane or high winds. Many times, damage to roofs from such events are covered by homeowners insurance.
We Look Forward to Helping With All Your Roofing Repair and Roofing Replacement in Delaware!