James Hardie Building Products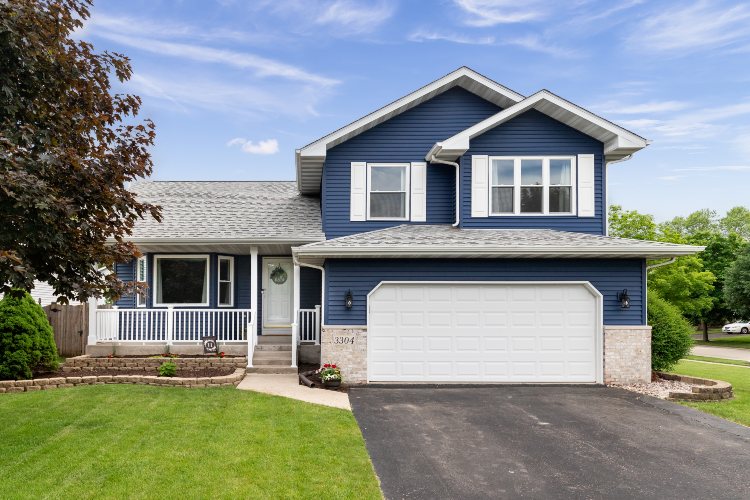 James Hardie Building Products has carved a niche for itself in the home improvement sector by delivering high-quality, durable siding and trim products. Known for innovation, the company has set industry standards, ensuring its products not only meet but often exceed homeowners' expectations.
The Good Housekeeping Seal – A Guarantee of Excellence
One of the most commendable aspects of James Hardie building products is the esteemed Good Housekeeping Seal they've earned. This seal serves as a testament to the quality, durability, and safety that James Hardie brings to the table for every project.
Practical Benefits of James Hardie Products
In terms of practicality, James Hardie's fiber cement siding is engineered for longevity. These products are designed to resist the most adverse weather conditions, including moisture, fire, rot, and pests, which make them a favored choice for homeowners looking for low maintenance yet aesthetically pleasing options. James Hardie's color options and styles also enable customization, allowing homeowners to achieve their desired look without compromising on quality.
Ferris Home Improvements – A Certified James Hardie Installer
Quality installation is essential to maximizing the benefits of James Hardie building products. In this regard, Ferris Home Improvements stands out as a Certified James Hardie installer. Being certified means that they have met James Hardie's stringent set of installation guidelines and quality measures.
The Synergy Between Product and Installer
Choosing a certified James Hardie installer for their products is crucial. The blend of James Hardie's high-quality materials and Ferris Home improvement's skilled installation promises an unparalleled home improvement experience. The Good Housekeeping Seal adds that extra assurance, making it a win-win situation for anyone looking to enhance their home's resilience and curb appeal.
James Hardie building products stand as the epitome of quality and durability in the home improvement market. With the Good Housekeeping Seal and certified installers like Ferris Home Improvements to provide expert installation, homeowners can confidently make a choice for siding that will last for many years.
Choose Ferris Home Improvements
Ferris Home Improvements has been helping clients in Delaware with their home improvements for over 20 years. During that time, we've grown from a one man operation to a full-time crew with 40 years of combined experience. Specializing in a broad spectrum of services, including roofing, windows, and kitchen remodeling, our handpicked team of skilled craftsmen aims for excellence in every project. We manage jobs of all sizes and complexities, providing personalized service from design to installation. Our commitment to quality and attention to detail sets us apart in an industry often difficult for establishing trust. As a local, family-owned and operated business, we take pride in our work, striving for 100% customer satisfaction.

For more information about the products and services we provide our customers, contact us via our website or give us a call at 302-300-1272.