How Can New Windows Impact My Heating/Temperature in Winter Months?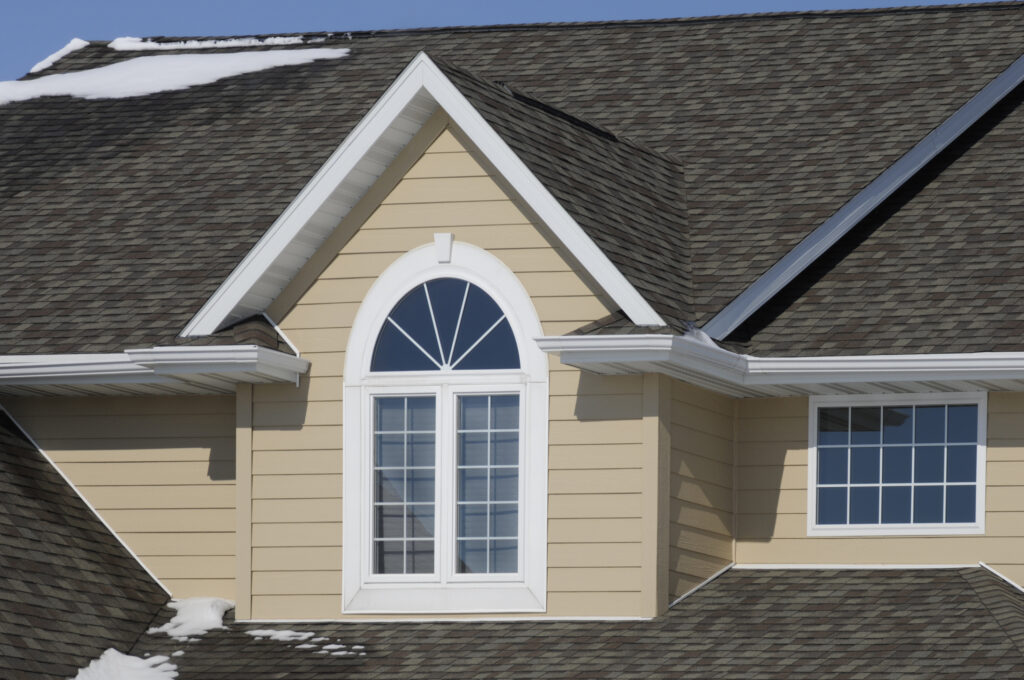 Replacing your old windows with new, energy-efficient windows can have a profound impact on your home's heating system during the cold months of winter. In this article, we'll discuss how new windows can keep you and your family safe and warm all winter long.
Energy Efficiency
The most immediate impact of new windows is their remarkable energy efficiency. Unlike outdated, single pane models, contemporary windows often feature double or triple panes filled with insulating gases like argon. This high level of insulation minimizes heat transfer, effectively keeping the warmth where you need it-inside your home.
Lower Heating Costs
New windows play an important role in keeping your home cozy but also saving you money in the long run. By reducing heat loss, your heating system doesn't have to expend as much energy to maintain a comfortable indoor climate, translating into significant savings on your winter energy bills.
Increased Comfort
Old windows can lead to icy drafts that make your home's temperatures inconsistent. New, energy efficient windows excel at preventing such drafts, promoting a more uniform temperature throughout your home.
Condensation and Mold
Old windows are more likely to experience condensation, which can ultimately lead to mold or mildew. The improved insulation in new windows reduces condensation, promoting a healthier indoor environment
UV Protection
Modern windows come with coatings that block harmful UV rays. While this feature is often highlighted for its ability to protect your furniture from fading, it also plays a role in heating. By blocking UV rays, these windows contribute to a more stable internal temperature.
Other Benefits
Though not specifically heating benefits, new windows lessen noise from the outside as they increase the curb appeal and resale value of your home. In addition, because of the reduced energy consumption with new windows, you reduce your carbon footprint, making your home more eco-friendly.
Installing new windows before winter can have a multitude of benefits, from lowering your energy bills and increasing comfort to improving your home's aesthetics and even contributing to a more sustainable future. Investing in new windows is a step toward a more efficient, more comfortable, and more attractive home.
Choose Us For Your New Windows
Ferris Home Improvements has been helping clients in Delaware with their home improvements for over 20 years. During that time, we've grown from a one man operation to a full-time crew with 40 years of combined experience. Specializing in a broad spectrum of services, including roofing, windows, and kitchen remodeling, our handpicked team of skilled craftsmen aims for excellence in every project. We manage jobs of all sizes and complexities, providing personalized service from design to installation. Our commitment to quality and attention to detail sets us apart in an industry often difficult for establishing trust. As a local, family-owned and operated business, we take pride in our work, striving for 100% customer satisfaction.

For more information about the products and services we provide our customers, contact us via our website or give us a call at 302-300-1272.