Get Baths and Kitchens of Your Dream
Baths and Kitchens are without a doubt the most used rooms in every household. If you're currently not happy with your space, maybe it's time to get the baths and kitchens of your dreams!
Choosing Ferris Home Improvement as your contractor will help you find answers to all of these important questions:
How do I start?
How do I organize my space?
What exactly do I need in my bath and kitchen?
How do I bring my style to life and add character?
How do I tie it all together?
Creating dream baths and kitchens is an exciting process and it can add value and beauty to your Delaware home. Let us take care of the messy remodeling project, so you and your family can enjoy the results for years to come!
See examples of our work below:
Baths
Kitchens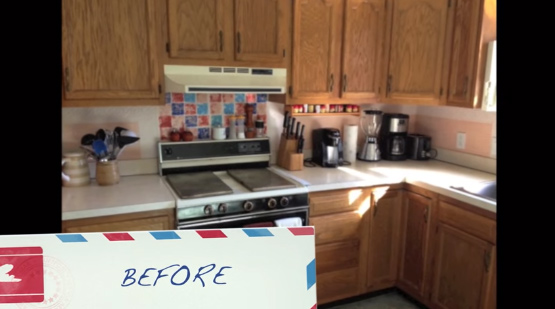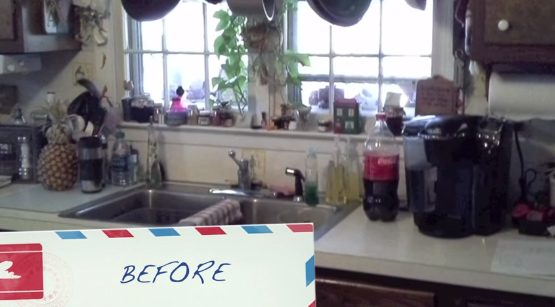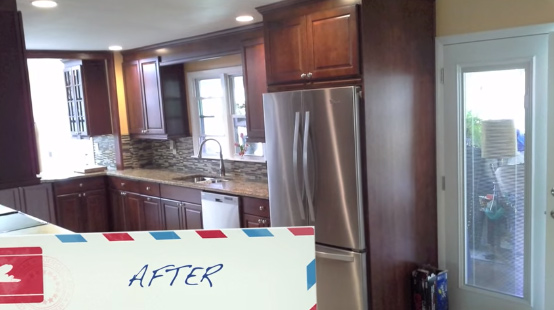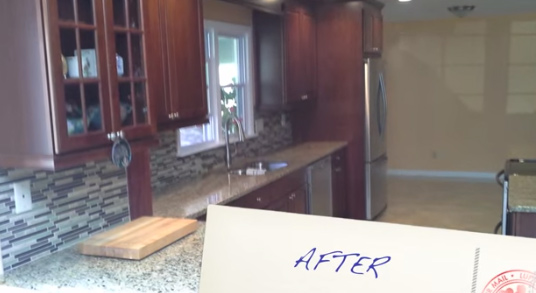 Want to see more? We are opening a new showroom that will display our work and products. Come talk to our experts and see more of our baths and kitchens remodels, windows and doors products!

The showroom will open in 90 days at the old Persia Carpet site: 1908 Kirkwood Hwy, Newark, DE 19711
Ferris Home Improvements' team are highly skilled experts at home improvement who can help you get the most out of your Baths and Kitchens remodeling projects. Should you need expert advice in Wilmington, Delaware, including Newark and Hockessin, Delaware, we're here to help!