5 Reasons for Hiring a Local Roofing Contractor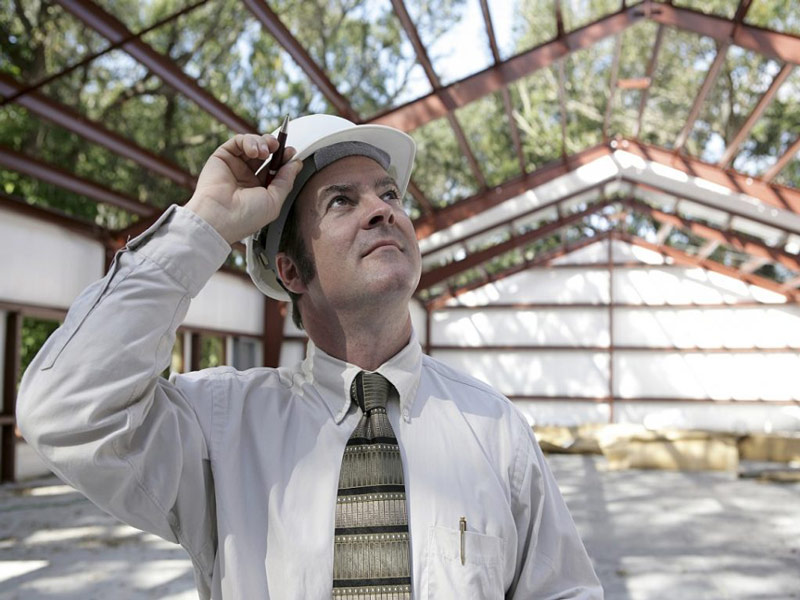 Finding a qualified and reliable roofer is crucial when repairing or replacing a damaged roof. The right contractor is hard to come by, unless we take time and carefully explore all of our options. Many homeowners will contact a few roofers for free estimates and decide to go with the cheapest quote… But that doesn't necessarily mean receiving a solid and quality work in return.
Knowledge Is Key!
Have a peace of mind ad find a contractor with a stellar reputation in your community. Such referral might end up being an affordable option as well. If you're looking for more reasons why hiring a local roofing contractor is best for you, here's 5 more:
5 Reasons for Hiring a Local Roofing Contractor
They are solid. That means the company has a permanent office in your area, and the business has been around for a while (no change of company names to escape debt and/or bad customer reviews).
They are locally owned & operated. Nothing better than finding a trustworthy contractor who might become your friend in the process!
They do not bother you. The right contractor won't keep coming back to your house if you're not ready to start remodeling. If he does, then you can be sure it's a "storm chaser" or a company that's afraid of the competition in the area. Take your time. Once you make up your mind, the right contractor will still be around.
They are part of a professional roofing organization. A professional contractor should keep up with the latest technology, installation techniques and safety measures in the industry. If a roofing company belongs to the NRCA, or National Roofing Contractor Association, or an equivalent, it means they pay an annual membership to keep in the loop with the industry's latest.
Their customers cherish them. Awards like "Readers' Choice", "Customer Service", "Customer Satisfaction" or "Voted Delaware's Best" should not be ignored when choosing your next contractor. Such recognition ensures your roofing contractor is skilled in not only delivering top-notch craftsmanship, but also a great customer experience!
Good roofing companies have nothing to hide. Therefore, your roofing contractor should not only be highly skilled and experienced, but also trustworthy and reliable.
At Ferris Home Improvements, we have many testimonials and awards for our roofing services. Please feel free to contact us once you discover what our clients had to say about working with us!