7 Steps to Prepare Your Roof for Winter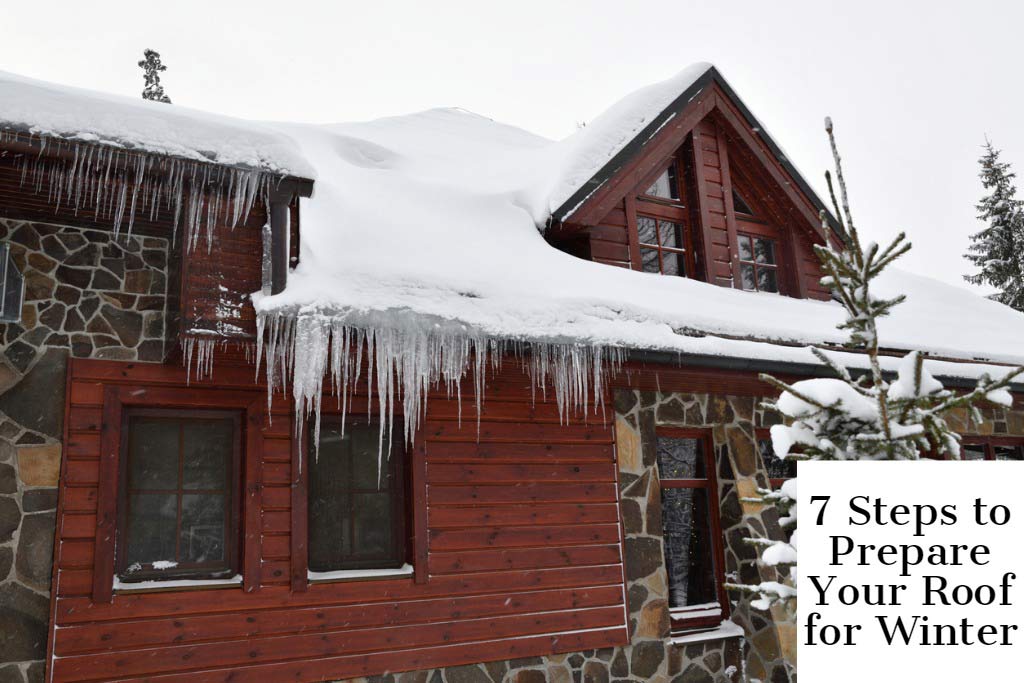 Is your roof ready for the approaching winter weather, such as a blizzard, freezing high winds,heavy snow, sleet, freeze and thaw cycles? These are just a few of the things that can compromise your roof during the winter months.
Winter Is Coming
Now is the time to make sure that your home's roof is up to the job. Do you know what the it takes to prepare your roof for the winter?
Ferris Home Improvements has been offering Delaware and the Tri-State area with quality, expert roofing maintenance services for several decades and we thought we'd share a few ways to make sure your roof is up to protecting you this winter.
Winter Roof Challenges
The winter season can be rather challenging for us homeowners. Especially, when it comes to roofing. If your roof is experiencing any problems, it's better to take care of it now. September and October are the best months for roof repairs due to many days of clement weather.
Below are some steps you should take to ensure that your home will stay safe, warm and cozy all winter long.
7 Steps to Prepare Your Roof for Winter:
Inspect roof for any loose or faulty shingles
Inspect the valleys of the roof which are prone to leaks
Check flashing to ensure it is safe and secure
Examine and replace faulty sealant or caulking around features, such as antennas, plumbing or brick stacks
Take care of any small leaks before they become a bigger problem
Check for signs of moisture, rot or mold in attic or on shingles
Repair and/or clean all debris out your gutters regularly
There's nothing more important than protecting your family and assets by having your roof thoroughly inspected this fall. Don't feel comfortable doing your own roof maintenance? We strongly suggest to have your local roof inspected by a qualified roofing contractor.
Remember, your roof is your home's first line of defense. If not properly maintained, it can let you down at the most inopportune moment.
Hire a Dependable Roofing Contractor
Ferris Home Improvements in Delaware is considered #1 Roofing Contractor in the area for years! We can help you make sure your roof is winter-proof READY. Give us a call today at 302-300-1272