5 Window Replacements to Improve Your Home
Are your windows letting outside elements into your home?
Why not replace them with energy efficient windows?
Replacement Windows make a home more comfortable and cozy and save you money on utility bills. Choosing the right windows can be hard given all the styles, materials and features available.
Here Are 5 Window Replacements That Will Improve Your Home's Ability to Keep Consistent Temperature:
Casements Windows are perfect when entertaining and cooking, a crank-out window lets the smell from fried foods out of the house quickly
Garden windows allow you to grow herbs and add color for everyone's enjoyment inside and out
Double hung windows make for easy cleaning and are easy to open
Insulated windows keep inside temperatures consistent and saves you money
A bay window provides a perfect focal point and is a great way to make a room brighter, more inviting and larger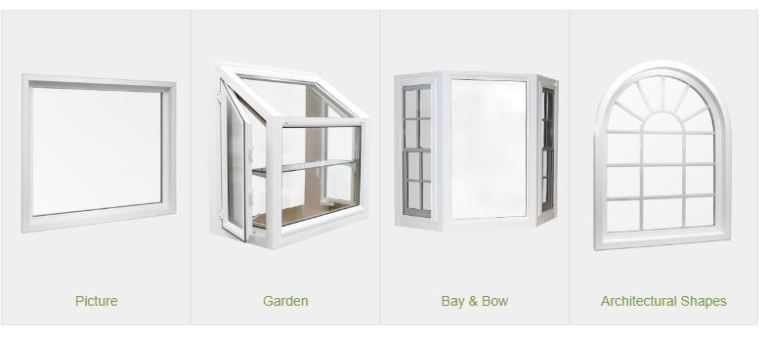 When choosing windows, consider not only the cost but the quality. Choose a product made by a well-known company that has a reputation of providing a quality window that has all the following features; energy savings, ease of use, low maintenance, durability and a solid warranty program.