10 Helpful Tips for Roof Replacement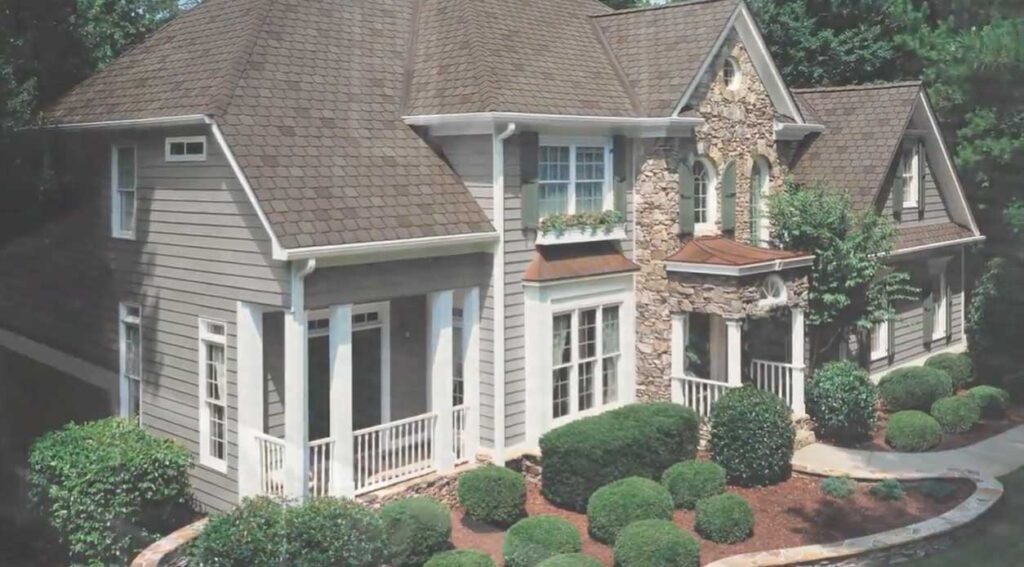 A roof is the central factor of keeping any home safe and dry from the outside elements. A compromised roof could cause further damage to your home inside and out. That is why immediate action needs taken the moment you discover any damages or failures in your roofing structure.
A new roof replacement may be one of the most expensive home improvement projects. That is why you should consider the following factors before you make any final decisions.
10 Helpful Tips for Roof Replacement:
Hire a Qualified Roofing Contractor: Skimping on the quality of your roofing contractor could cost you more money down the road. Fully vet your prospective roofing contractors by ensuring they are properly licensed, qualified, have insurance, been in business for a while and have plenty of positive references.
Keep it Local: Just as any industry, the roofing industry has their fly-by-night contractors or storm chaser that travel to areas hit by hail storms or other natural disasters to prey on homeowners' desperate to put their lives and homes back together. While not all of these roofing contractors are untrustworthy, hiring them instead of a local roofer could leave you high and dry if issues arise after they leave town.
Hire Manufacturer Certified Roofing Installers: Not many homeowners realize that the warranty on your new roofing structure depends greatly on who installs it. Often, a manufacturer will not honor a roofing system warranty when installed by a roofing contractor not certified by them.
What Does the Roof Warranty Include? What type of warranty will the roof replacement have – product, labor, parts, length of time, etc … Is there an extended warranty option and what does that include?
Do You Need Permits? Many municipalities and local townships require permits with roof replacements. Check with you roofing contractor to make sure they are obtaining the permits needed, as well as handling any costs involved.
What About Ventilation? Proper roofing ventilation can prolong the life of your roof. Talk with your roofing contractor to see what kind of venting is include with the estimate and if it is sufficient to modulate attic temperatures during the warm season, as well as reduce moisture build up during cooler periods.
Does Removing the Old Roof Make Sense? While roofing over a current roofing system is much cheaper, it could lead to more costly problems. Especially if there is structural damage that goes undetected due to hidden dangers. Our belief is that it is rarely advisable to do a roof over.
What Type of Roofing Material? There is a wide variety of roofing materials to choose from – asphalt shingles, metal, wooden shakes, slate and clay tiles. Choose the style that matches your home, preference and budget best. While asphalt shingles tend to be the most affordable, easy to install and come in many designer colors and styles.
Cheaper Is Not Always Better: Most of us would chose to go with a lower estimate. It is important to determine value, quality and what is covered before making a decision. Often a cheaper estimate can leave out certain elements, such as ventilation, flashing, old roofing disposal costs, etc… Make sure you are comparing apples to apples.
Schedule Roof Replacement During Clement Weather Conditions: If possible, plan to have your roof replacement during clement weather so that the need to protect your home from the elements is minimal. Most roof replacements are made in one day. That obviously is optimal if possible.