Surprise Your Family With These 5 Home Improvement Gifts for Holidays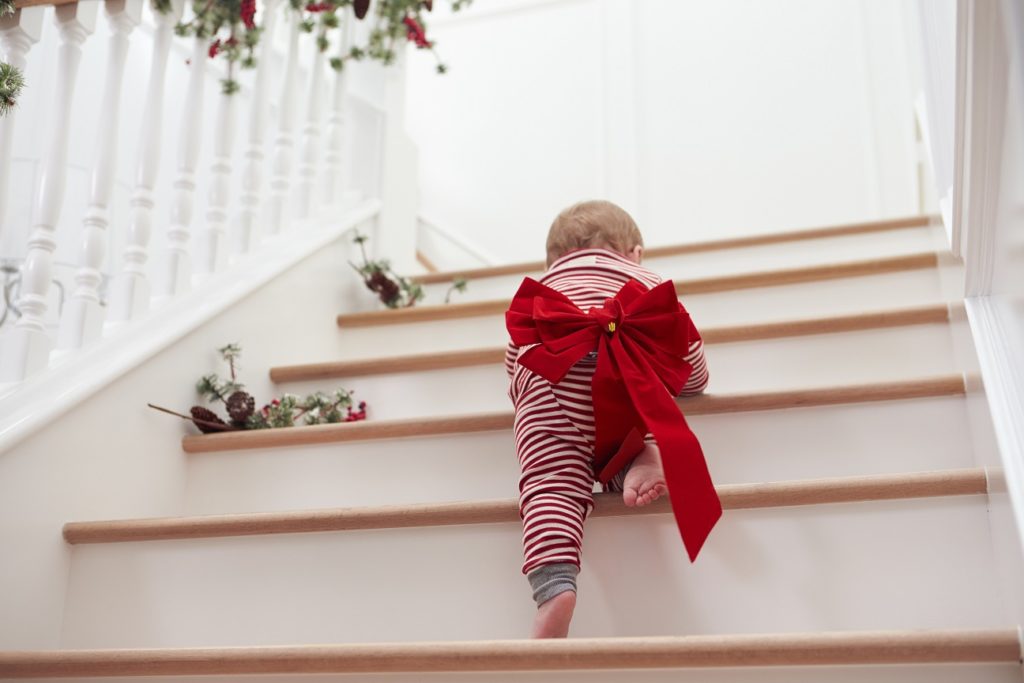 Each holiday season it seems harder to come up with great useful gift ideas. Ferris Home Improvements humbly suggests to consider giving the gift of home improvement, something the recipient will benefit from year round. When it comes to thoughtful gifts, we recommend always looking into home improvement gifts. Start to listen to your family members' needs and complaints about their homes and then act on it! Here's our suggestions on how you can surprise friends and family with these 4 Home Improvement Gifts For Holidays.
Surprise Your Family With These 5 Home Improvement Gifts For Holidays
Keyless entry front door lock. Looking for keys in the freezing weather can be frustrating, expecially when juggling a bunch of packages. Keyless entry is a perfect solution. No need to store a spare key under the mat or planter, which is not safe in the first place. The keyless entry not only eliminates the potential risk for breaking in, but also provides a convenience factor. I stops you from worrying if you're running late to meet the kids as they get off the bus.
New Blown-in Insulation. Keep your family cozy this winter by investing in the AttiCat® Insulation system. Proper insulation can help regulate your home's internal climate to keep your family comfortable and your wallet full. It's quick, precise, doesn't leave much mess, plus it's safe and reliable. Not to mention cost effective in a long run!
New Appliances. A new refrigerator is not only practical (and perfect for a busy holiday season), but it also instantly upgrades your kitchen space! Again, you will always do yourself a favor by saving money energy bills thanks to the latest appliances that are energy efficient and full of modern conveniences.
New Garage Doors with Hi-tech Openers. If the idea of Mom or Dad having to manually release a faulty old garage door in freezing winter temperatures is disturbing, why not get them a brand new top of the line garage door with a hi-tech opener. There are many basic and advanced features to choose from when selecting an electric garage door opener, including automatic stop, remote lockout, and a battery back-up system.
At Ferris Home Improvements, we can help you surprise your family with Home Improvement gifts for holidays. Give us a call to discuss potential renovations and ways to save money on your home upgrading projects! We've been voted #1 Home Improvement Company in Delaware for years in a row in!
Contact Ferris Home Improvements, your local home improvement contractor who you can trust! We've been voted #1 Home Improvement Contractor in Delaware year after year! We are a local company with experts that can help you with all your home renovation needs. Contact us for a free consultation, quote or a visit our showroom to discuss all your options!