Master Bathroom Ideas That Will Inspire You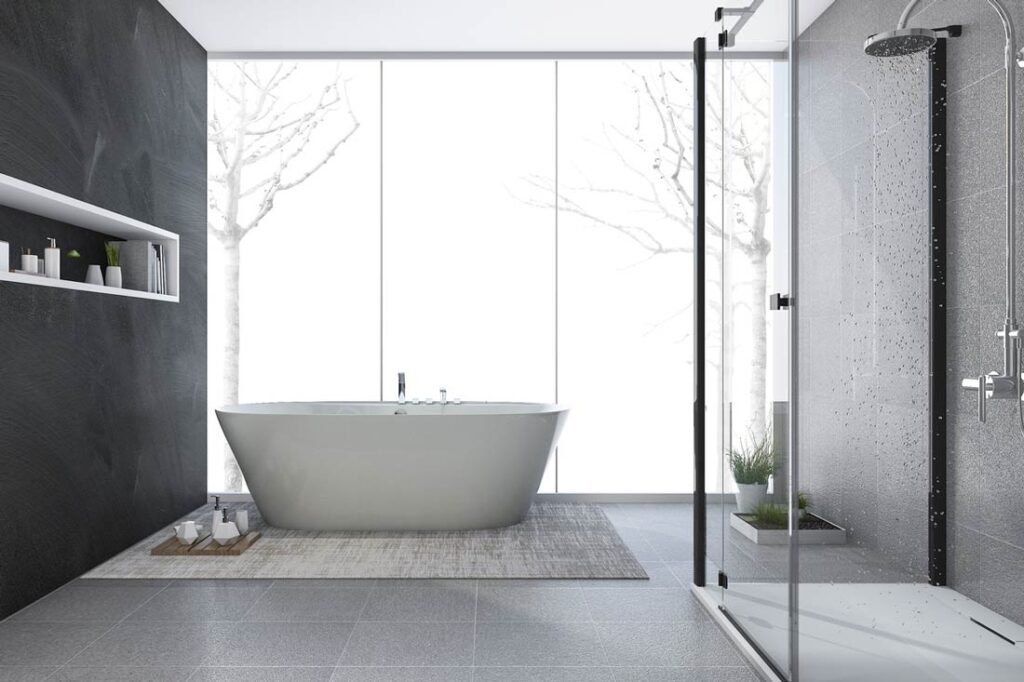 Master bathroom remodeling tends to be low down on most homeowners 'to do' list. Unless there is some major functional issue, it just isn't a high priority.
That is a shame because the master bathroom could just be the key rejuvenation therapy you need to make it through the week. A long soak in a air jet jacuzzi while you indulge in a nice glass of chardonnay and a good book to escape from the real problems for just a short time can be invaluable.
Adding natural light with glazed, frosted or obscure glass windows and skylights that protect your privacy is mood enhancing and changes the entire ambiance of a master bathroom. Placing vanities in front of windows with suspended or pedestal mirrors which allows to expand the view, as well as better lighting for applying makeup.
What's on your master bathroom dream list? Pedestal tubs, large walk in shower, open-air bathroom, his and her sinks. From Glam to patterned, here are 30 Master Bathrooms You'll Wish Were Yours.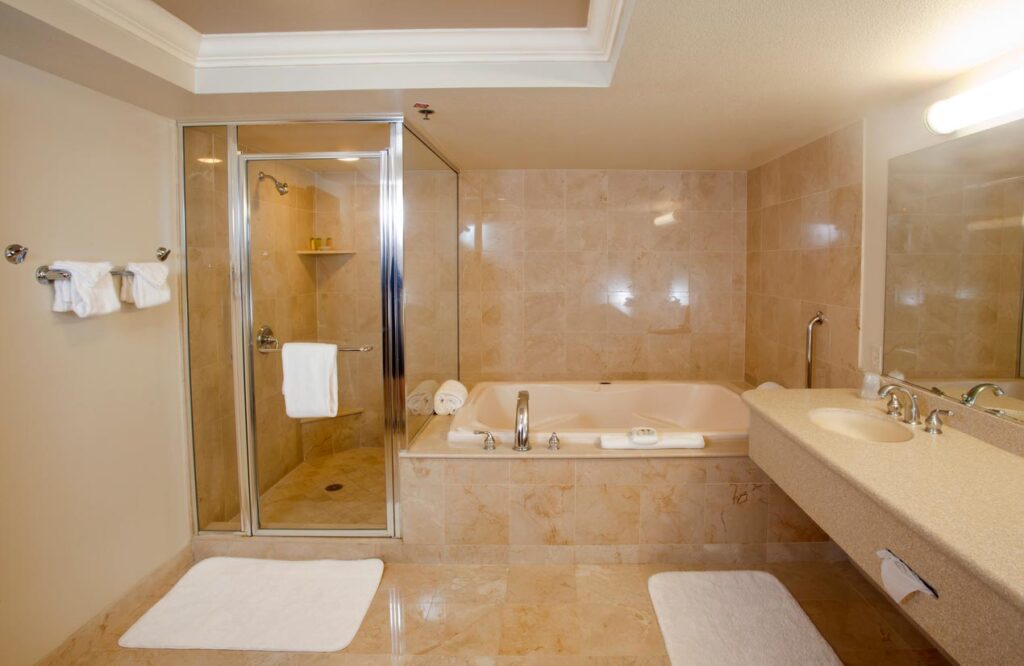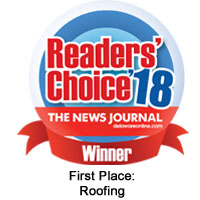 Time to be proactive and get the master bathroom of your dreams! Contact Ferris Home Improvements, your local home improvement contractor who you can trust! We've been voted #1 Home Improvement Contractor in Delaware year after year! We are a local company with experts that can help you with all your home renovation needs. Contact us for a free consultation, quote or a visit our showroom to discuss all your options!