Great Deck Improvements and Outdoor Living Areas for Your Home
This has been one of the most beautiful springs that Delaware has experienced for decades. The temperatures are mild, humidity low and the foliage is gorgeous!
Spring and summer are my favorite time of the year, the rejuvenation of gardens, birds singing, insects buzzing – it's all so soothing and makes it hard to stay indoors. I look for every opportunity to enjoy the outdoors.
If your patio or deck is still sporting the residuals of fall and winter and is not inviting you to take advantage of this beautiful weather, it might be time to create an outdoor living area that will entice family members to get some fresh air.
Many homeowners spend a good amount of time improving their homes interior and begrudgingly invest on their home's exterior when necessary. This makes little sense to me, as getting outside and enjoying nature is not only a mood enhancer, it makes for a great way to relax after a nice long day.
Need to upgrade your outdoor living area? Try out one of these great ideas for expanding the square footage of your home.
5 Great Deck & Outdoor Living Ideas to Improve Your Home: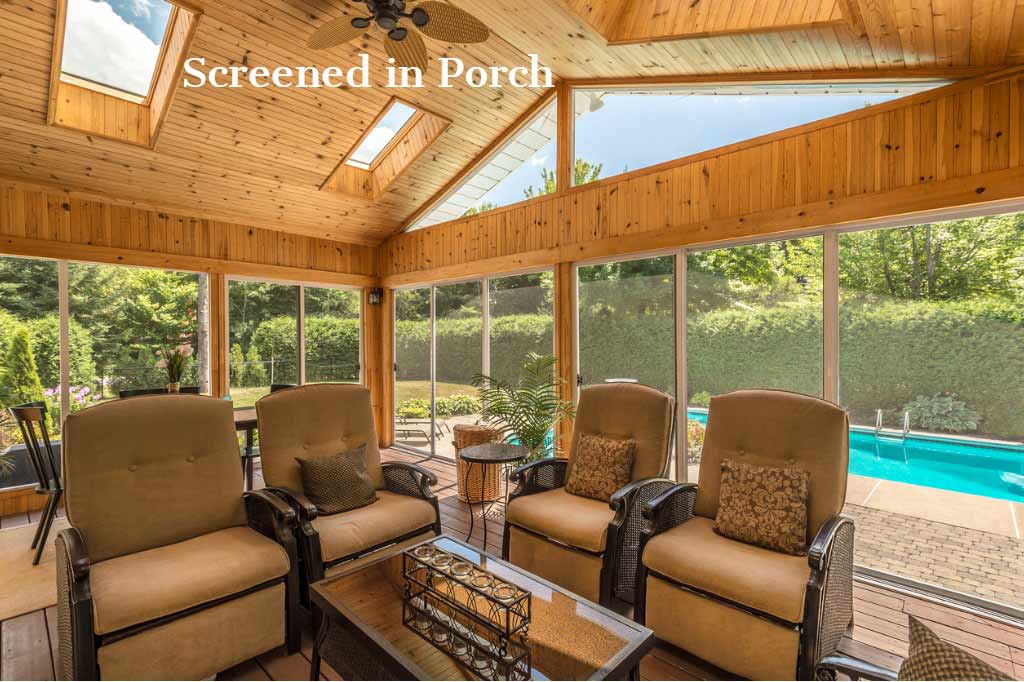 1) A screened-in porch. A must if you are near any kind of water….but more importantly, a spot with a roof is wonderful for watching the storms roll in and out. Who doesn't love a spot outdoors for morning coffee or a nightcap without the drama of bugs?? A screened-in porch or deck is a great way to enjoy the evening air without the bug bites!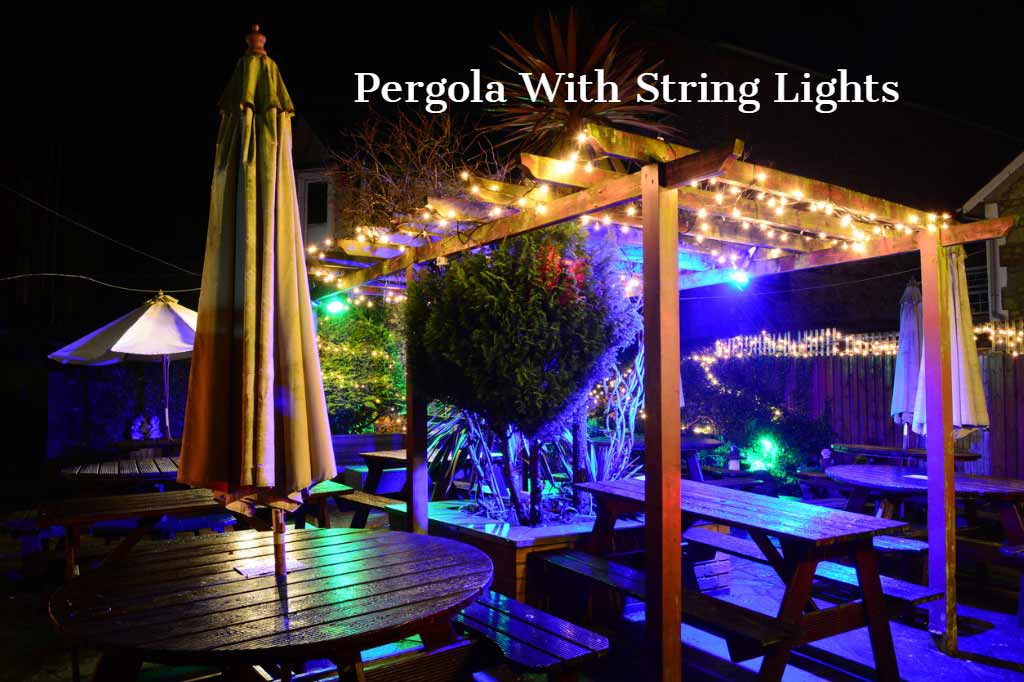 2) A pergola. Google it….get a beautiful source of sporadic shade so that you can lounge poolside and catch a tan with some shade when you want it. Plus, a string of outdoor café lights can transform it at night into a serene bistro atmosphere for hanging out with friends or family.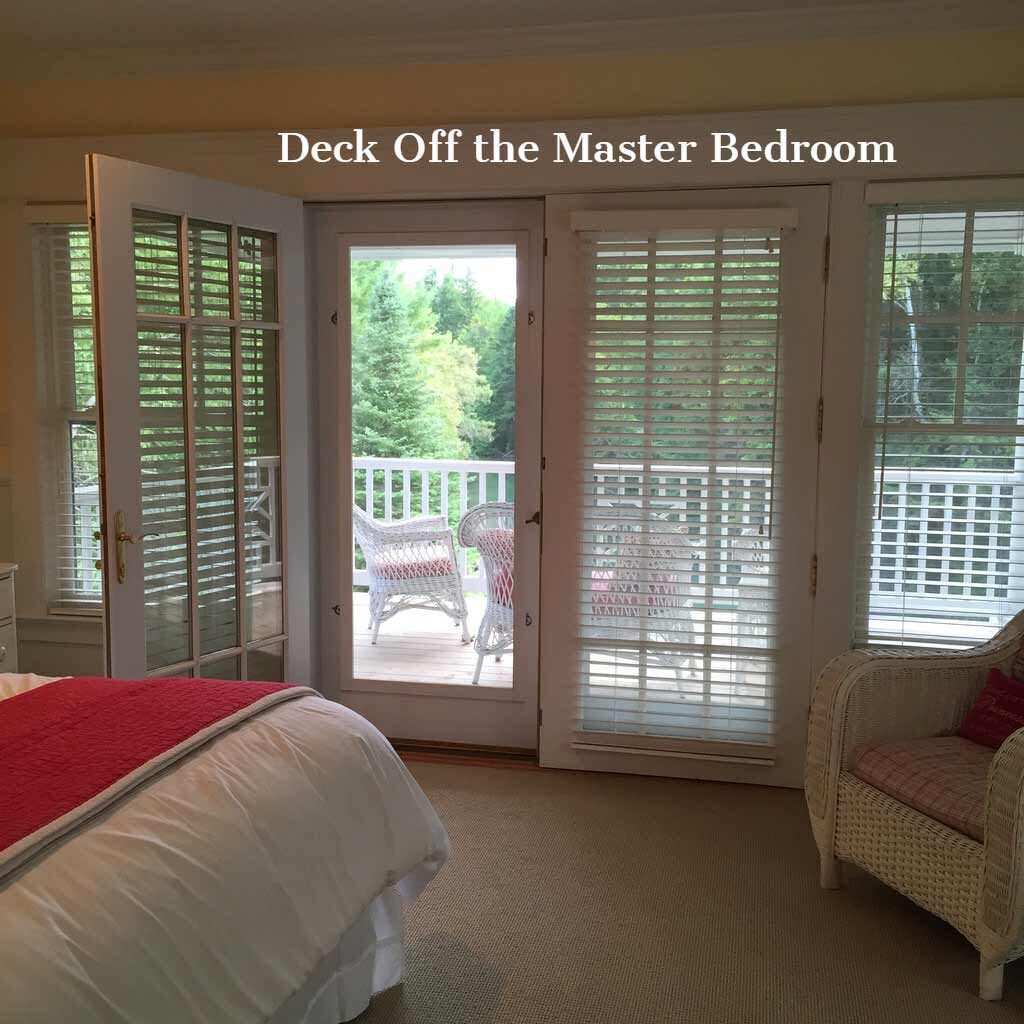 3) A deck or porch off your bedroom! Is it possible to wake up unhappy when you wake up to some me time with a cup of coffee and a view? Plus a deck off your bedroom is romantic and rejuvenating.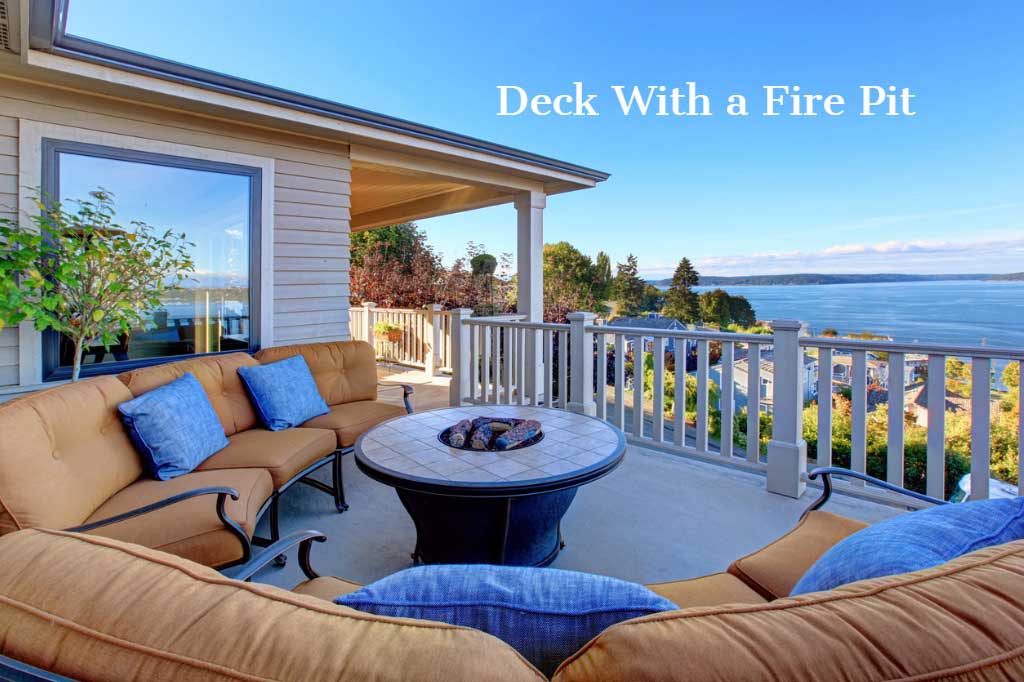 4) Deck with a fire pit is useful year round and a great place for a family gathering after a long day. The kids will enjoy making s'mores or fire pit dinners while laughter and good times fill the night air.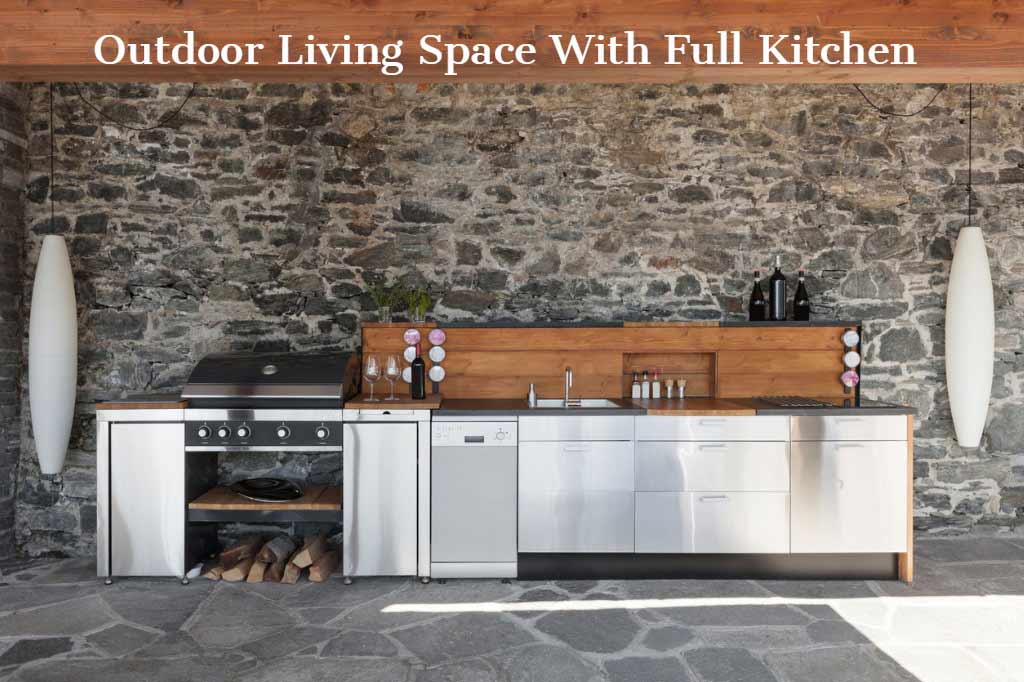 5) A full blown outdoor living area with a roof, kitchen, bar and entertainment area is a great way to easily entertain. Cooking outdoors makes for a festive atmosphere and allows you to socialize at the same time. Get a couple of patio heaters to extend usability to year round.