5 Reasons to Build a New Deck
Signs of spring are starting to arrive to the Delaware Valley and many of us are eager to get out and enjoy nature. With the warm days of sunshine on their way, why not upgrade your home's square footage by adding a nice new deck that will enable better quality family time spent outdoors and easy entertaining?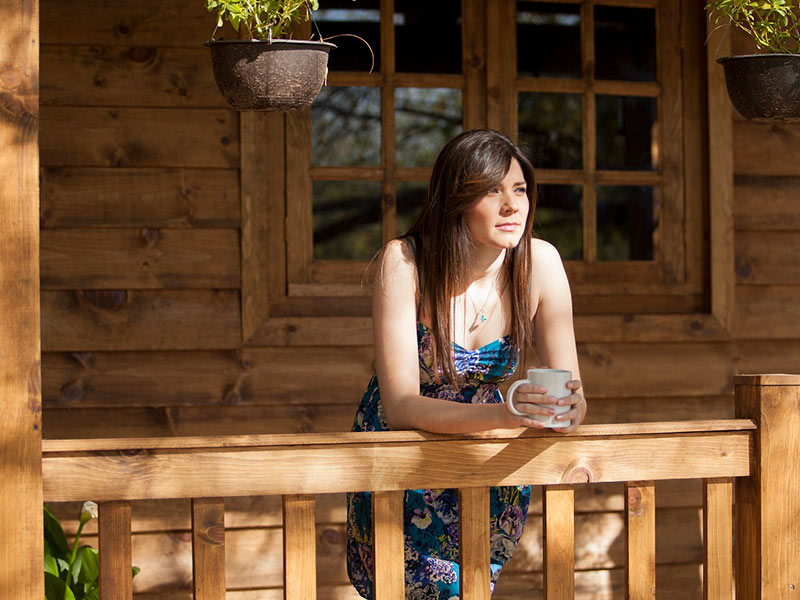 5 Reasons to Build a New Deck for Your Home:
1) Expand the Square Footage of your home by building a deck with a comfortable conversation and eating section. Entertaining larger groups during the warmer months by utilizing an outdoor living space can make your home seem larger and more festive.
2) Great way to find some 'Me Time' after dropping the kids off at school. Enjoy a nice calming moment to sip a steaming cup of coffee or tea in the morning while listening to the birds chirping and the morning sun warming your mood, This can give you the fortitude to face the day ahead. Likewise, a deck is a great place to unwind at the end of a long day with a cocktail of choice!
3 Great Deck and Porch Styles for Summer
3) Upgrade to Low Maintenance Decking so that you lower the need for time-consuming maintenance. Decking material has greatly improved over the last decade. State of the Art products that weather extreme temperatures, as well as provide easier maintenance, and look much richer than traditional wood decking of the past.
4) Create Better Functionality by Customizing Your Deck – Decking does not have to be a 'One Size Fits All' type of mentality. There are so many more designs and styles available than ever before!
5) Extend the Usable Hours of Your Deck by adding Ambient Lighting & Heat- It is easy to create a deck that allows for extended entertaining into evenings and brisk spring or fall weather by installing post lighting and patio heaters.
A bit of advice is to plan out your new deck design – What matters most to you? How do you plan to use your deck or patio? How important is low maintenance? What specific features can you NOT live without?
Custom Deck & Porch Installation
Ferris Home Improvements of Delaware has its own team of deck installers, give us a call today to get your Dream Deck scheduled before it's too late! 302-998-4500
Whether it is Entryway Porches, Wraparound Decks, Single & Multiple Level Decks, Patios or Screened in Porches, our expert guidance can help you jump-start your journey to achieving your dream outdoor space!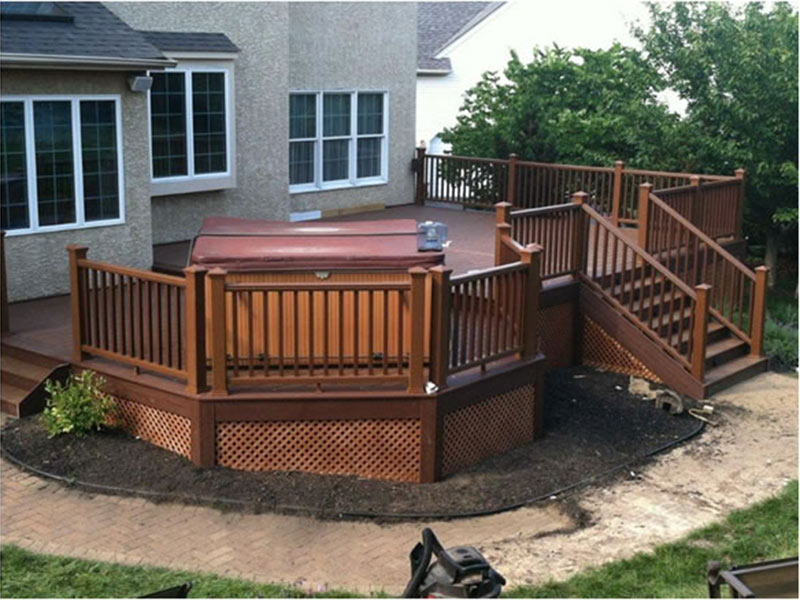 ---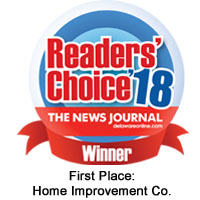 Ferris Home Improvements proudly carries the family name. We work hard to keep our stellar reputation as the #1 home improvement contractors in Delaware. We've been voted Delaware's #1 Home Improvement Contractor 6 years in a row. Whether it is as a backyard deck, front porch or wrap around porch in Delaware, Ferris Home Improvements is trusted throughout the community to do the right job for a fair price.