The Benefits of Adding a Bay, Bow or Garden Window to Your Home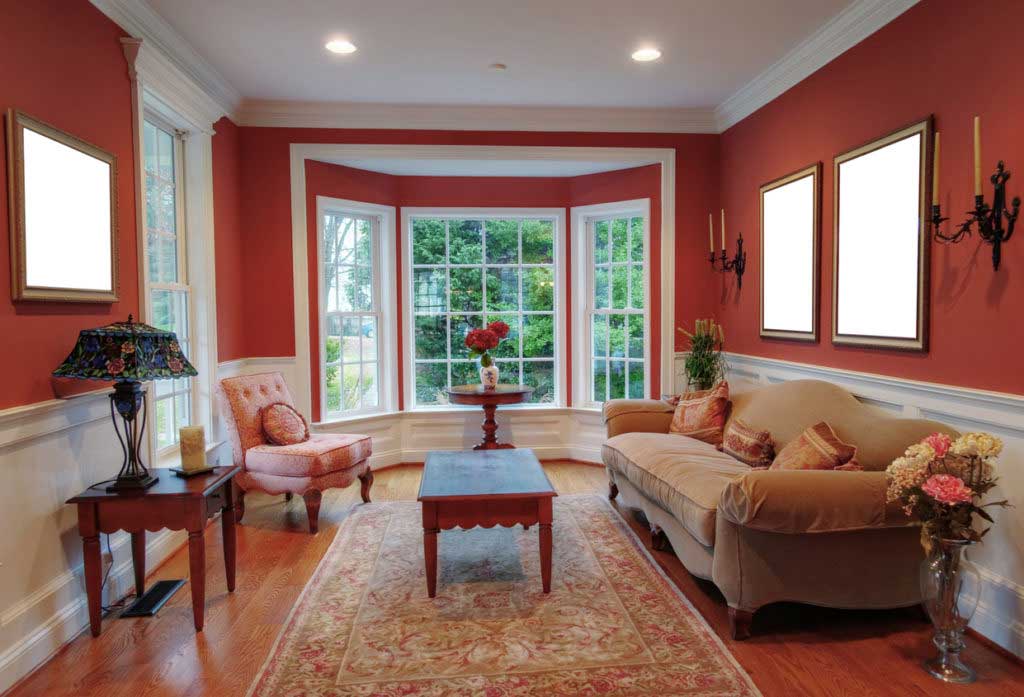 After a long winter and a late spring, many homeowners may have noticed that their moods were a bit darker thanks to the limited natural light admitted into their homes. This is the case for many homes that have too few or too small windows.
Dark homes with little natural light can affect inhabitants' moods, as well as make the home seem smaller and somewhat lackluster. This is the perfect time of year to consider brightening up your home and your mood by installing a bay window or bow window.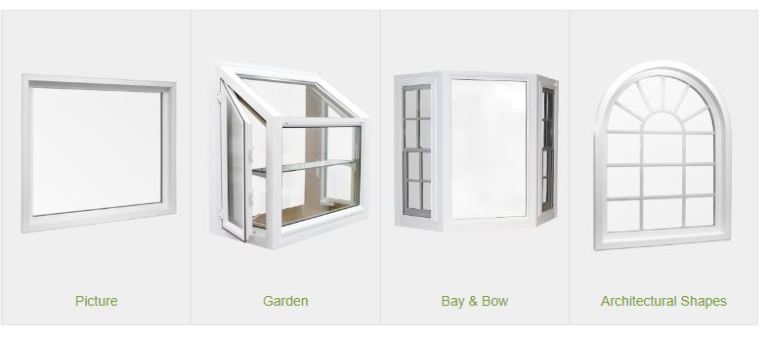 New windows can transform you home and your mood. Bay or bow windows are one of the most beautiful features one can add to a home. Not only do they serve as a focal point, they deliver tons of natural light. A room instantly feels bigger with a bay window or bow window.
Spring Is on the Way -Time to Brighten Up Your Home With Skylights, Glass Doors & More!
Another mood enhancement option for kitchens or sitting rooms is to install a garden window. A garden window can allow for year-round herb garden, a way to show off a prized collection of plants and bring nature indoors.
"Whether you're looking to brighten up a space or want an easy way to keep your garden growing year round, there are a number of benefits to installing a garden window in your home." ~ Pinterest
New windows can transform your home in so many ways. Highlighting a room or two with a bay, bow, or garden window might just give your home that extra 'Wow Factor'!
At Ferris Home Improvements, we work with homeowners to make their window installations and other home improvements stand out from others. We can help make your home improvement projects get you the best outcomes for your budget, needs, and investment.