Envision Your New Kitchen at Our Local Wilmington Kitchen Showroom – Ferris Home Improvements
If you are looking for a expert kitchen remodel contractor in the Delaware area, drop by Ferris Home Improvement's Kitchen Showroom. Check out our kitchen showroom to get a real impression of our kitchen cabinets and get inspired for your custom kitchen renovation.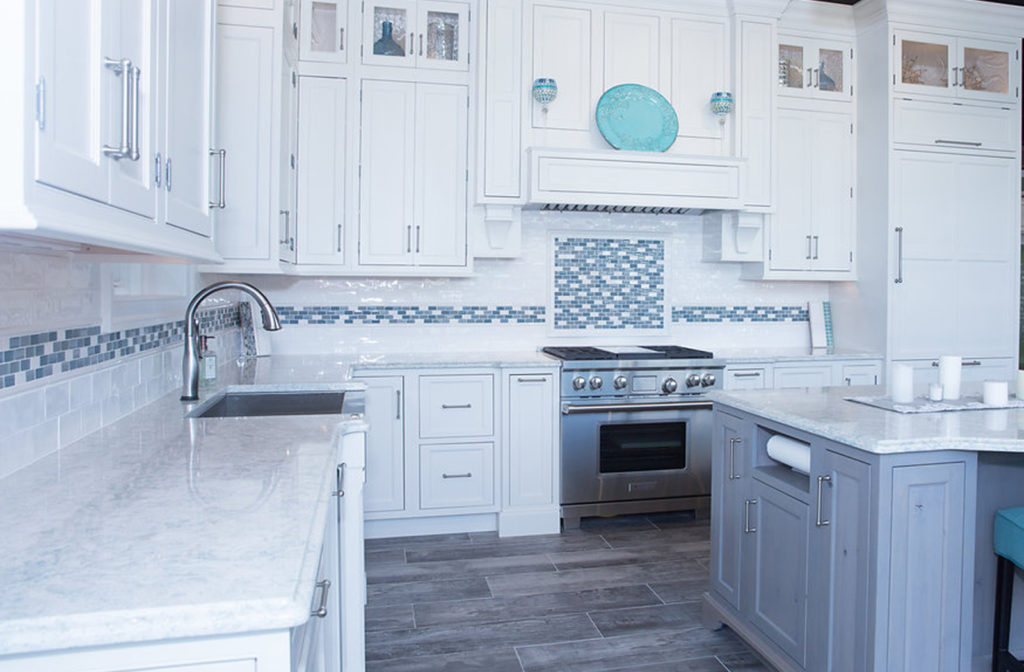 Walk-in Customers Welcome … Stop by Ferris Home Improvements Kitchen Showroom Conveniently Located on Kirkwood Highway in Newark, Delaware.
You will be warmly greeted by one of our design experts or design consultants and even offered refreshments.
Our consultant will gather all the pertinent details and wishes of your particular renovation project needs and escort you through our showroom where you'll be able to see our product offerings in real life. The consultant will make note of your likes or dislikes as far as color, style and budget* to get a better idea of how we'll bring your vision to life.
The next step will be to set up an in-home consultation so that your personal consultant can take measurements and identify any conflicting design issues. Your consultant will bring your hand-selected colors and styles to see how they match up to the current décor.
Your consultant will be by your side for the life of the project and will treat you as part of the Ferris family. At Ferris Home Improvements, we understand the big investment that a major renovation is and are there to give you the individual attention your project deserves.
*we work with all budgets and financing is available.
Some of our Products: Starmark Cabinetry, Woodland Cabinetry, Urban Effects Cabinetry, Wedi Shower & Spa Systems, The Tile Shop, Wolf Home Products, Cambria, Glass Crafters and Cortec flooring.
Are You About to Embark on a Kitchen Remodel?
There are a variety of ways to prepare for a kitchen renovation so that you can minimize the disruption to your life.
Want to Hire Delaware's #1 Kitchen Remodeling Contractor?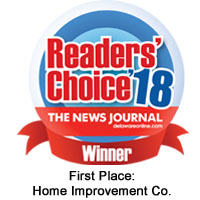 Ferris Home Improvements proudly carries the family name. We work hard to keep our stellar reputation as the #1 home remodeling contractors in Delaware. We've been voted Delaware's #1 Home Improvement Contractor 6 years in a row. We are insured and back up our work. Ferris Home Improvements is trusted throughout the community to do kitchen remodeling.