Top 5 Benefits of Vinyl Siding Replacement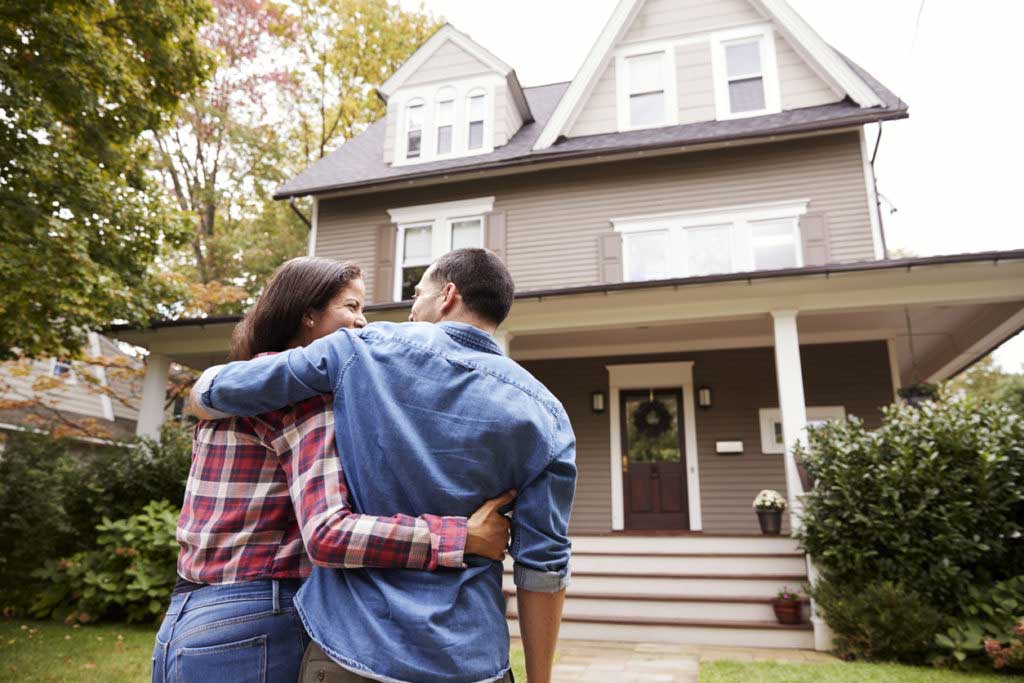 While there are many charming older homes, those sporting old tattered vinyl siding are rarely referred as quaint. Shabby is the adjective that comes to mind. Siding is an integral part of protecting your home's interior and faulty siding can cause some real health and safety issues if left unrepaired.
Homeowners want to protect their investment and their loved ones. Ignoring cracked or missing siding is not a wise road to go down.
4 Reasons to Opt for a Siding Replacement vs Siding Repair
If your home's vinyl siding is outdated and worn out, a total vinyl siding replacement might be your best solution. New siding will protect your investment, lower energy bills by providing better insulation, and add curb appeal. This will increase the value of your home.
Top 5 Benefits of Siding Replacement:
#1 Curb Appeal – Fresh new vinyl siding will shout out to a passerby that you're a homeowner that cares about looks!
#2 Low Maintenance – Vinyl siding won't require scraping or painting. A simple rinse with a garden hose is typically all it needs to be cleaned.
#3 Durability – Vinyl siding is strong, reliable, dent and weather resistant.
#4 Mold and Mildew Resistant – Well-installed vinyl siding will allow moisture to escape, preventing mold and mildew buildup.
#5 Great ROI – Vinyl siding is a smart investment as it is very affordable to install and maintain.
If you are looking to replace your home's siding, give Ferris Home Improvements a call. We'll give you a fair estimate and quality work. We are the #1 Siding Replacement company in Delaware!